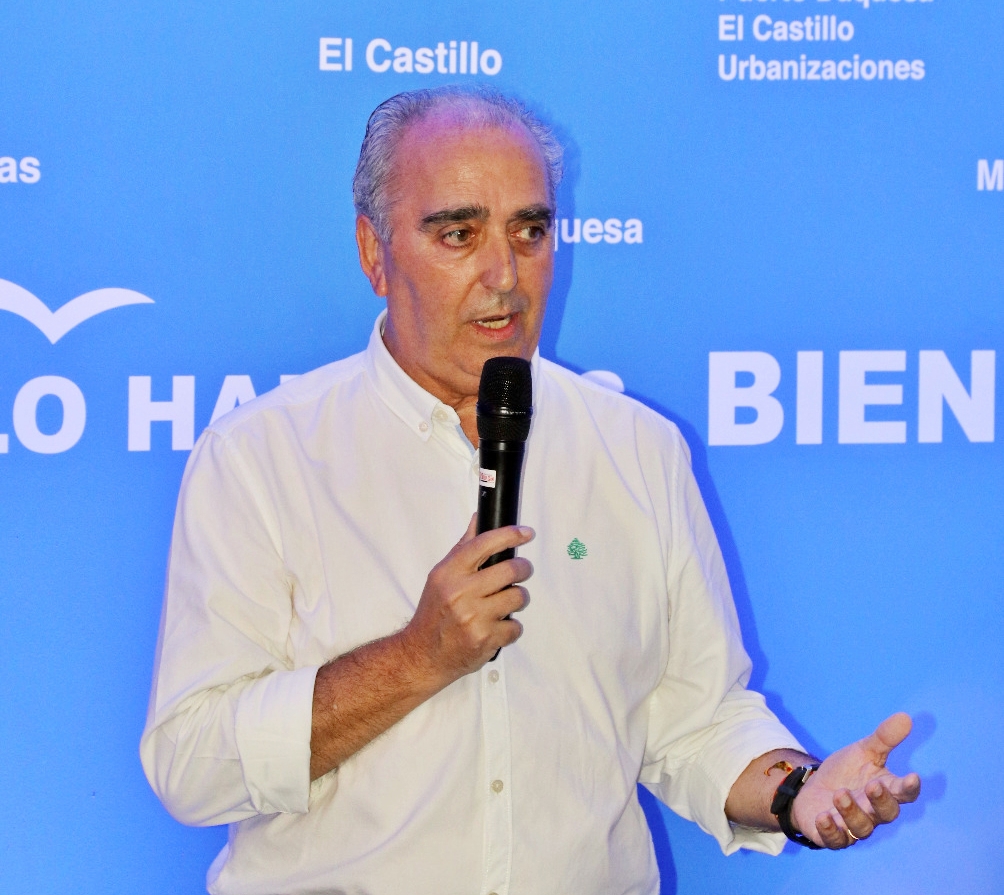 In a press release published this evening, we can report that the leader and mayoral candidate for the Partido Popular of Manilva, José Manuel Fernández, has signed an agreement with the elected Vox councillor, Antonio Marin, to install José Manuel as Mayor of Manilva. The provincial directorates of both parties have participated in this agreement that opens the door for the Partido Popular to occupy the Mayor's Office of Manilva.
Tomorrow, Saturday 17th June, at 12 noon, a mayor making ceremony will take place providing the necessary votes to install the first Partido Popular led council in the municipality since 1979 following the restoration of democracy in Spain .
The PP candidate can count on the four votes of the Izquierda Unida as there are sufficient policy alignments and a good relationship between them and the PP Manilva leader. After some historic results for the PP Party, if the Mayor's office is secured, Fernández will make history in a municipality previously governed by the left or groups rising from the left.