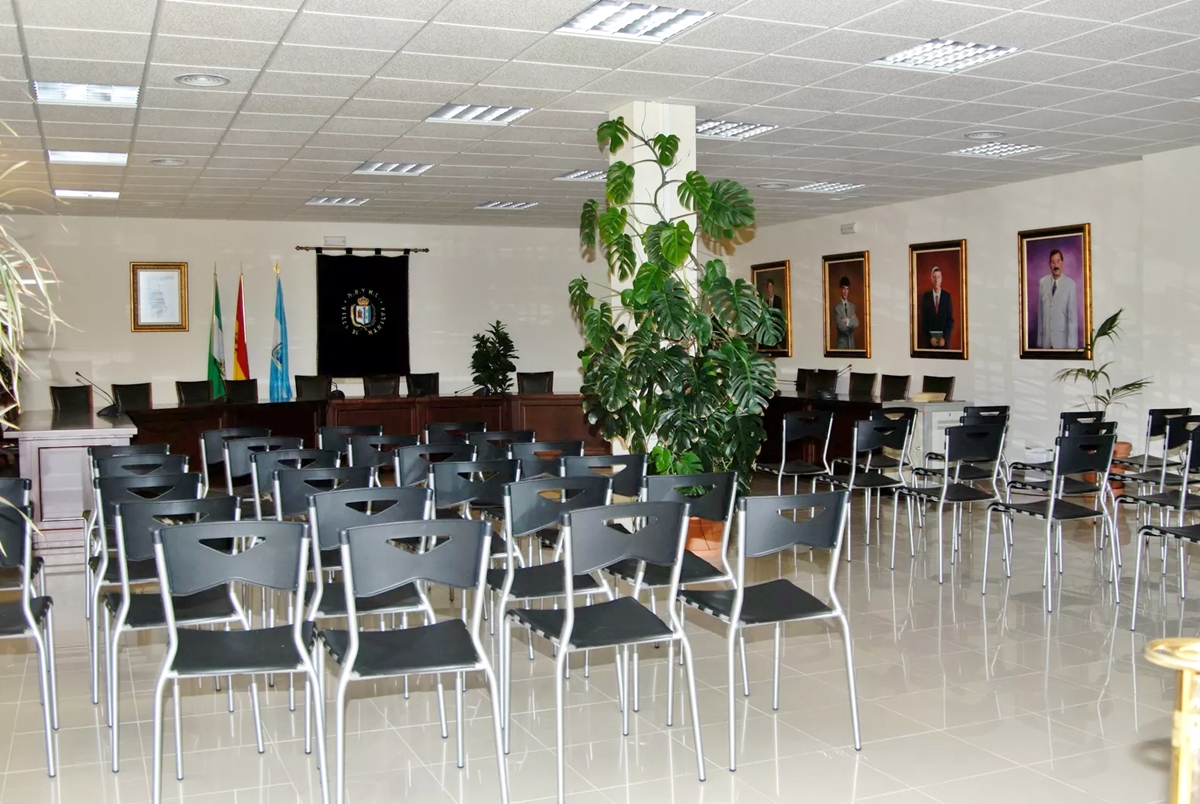 The investiture of the Mayor, and the governing council for the term 2023 to 2027, will take place at the Council Chambers in Manilva, (next to the Local Police station), this Saturday, 17th June, from 12 noon.
As of the time of publishing this notice, it is still uncertain as to who that Mayor will be, and what will be the makeup of the governing council.
The local elections held on Sunday, 28th May, didn't yield an overall majority for any of the contenders, with Compromiso first with 5 seats; the PP second with 4 seats; IU third, also with 4 seats; PSOE fourth with 3 seats; and VOX bringing up the rear with 1 seat. 9 seats are required for a majority, and a lot of maneuvering and horse trading has been going on since then, so if no announcements are made before Saturday, it will make for a very dramatic investiture.