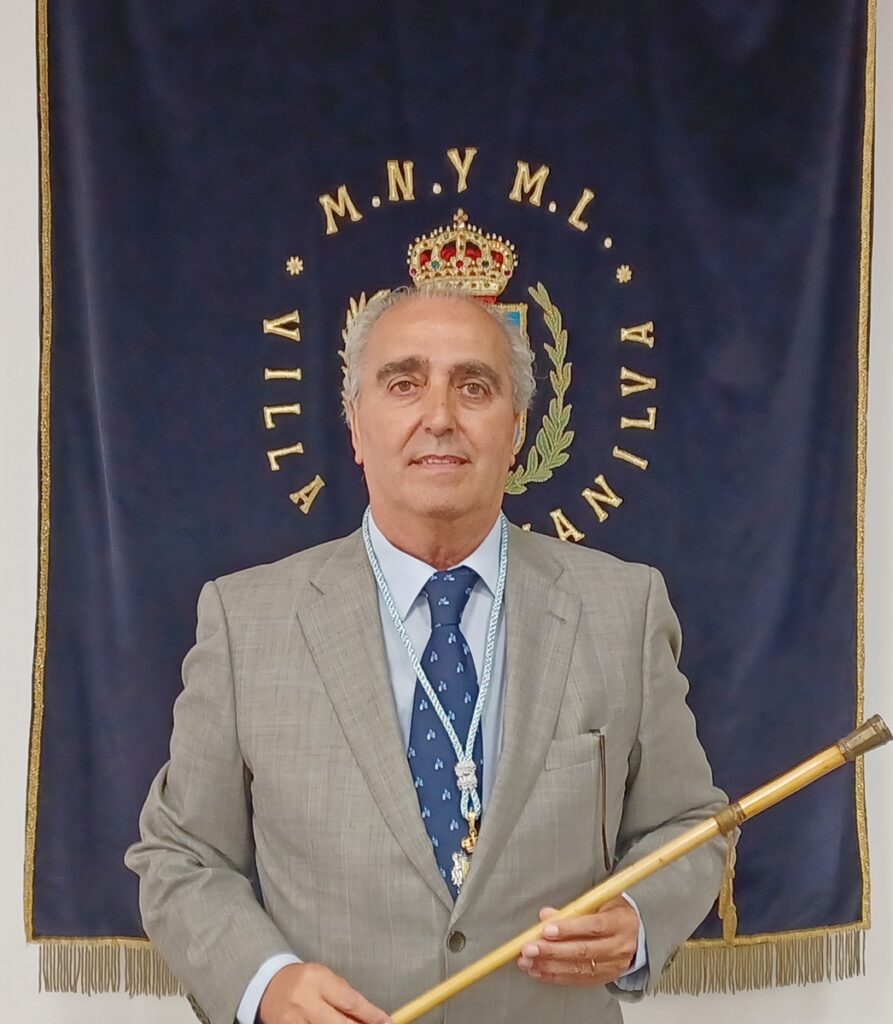 At an emotionally charged ceremony, Jose Manuel Fernandez, leader of the Partido Popular of Manilva, was elected as Mayor of Manilva, heading a 9 seat coalition comprising the PP, IU and VOX.
The final announcement went right down to the wire after three weeks of tense negotiations at local, provincial, regional and even national level. The final result was one that has confounded many political pundits, with PP pacting with VOX, with IU finding much common ground at local level, and with a good relationship formed with the PP leader, which gave them the confidence to provide the votes necessary to give Jose Manuel Fernandez the keys to the Mayor's office.
Jose Manuel's Mayorship is also remarkable as he will be the first Partido Popular Mayor of Manilva since the post was created in 1979 an incredible feat considering that in the 2019 election the PP, under former leader Francisco Miguel, only managed to secure 1 seat.