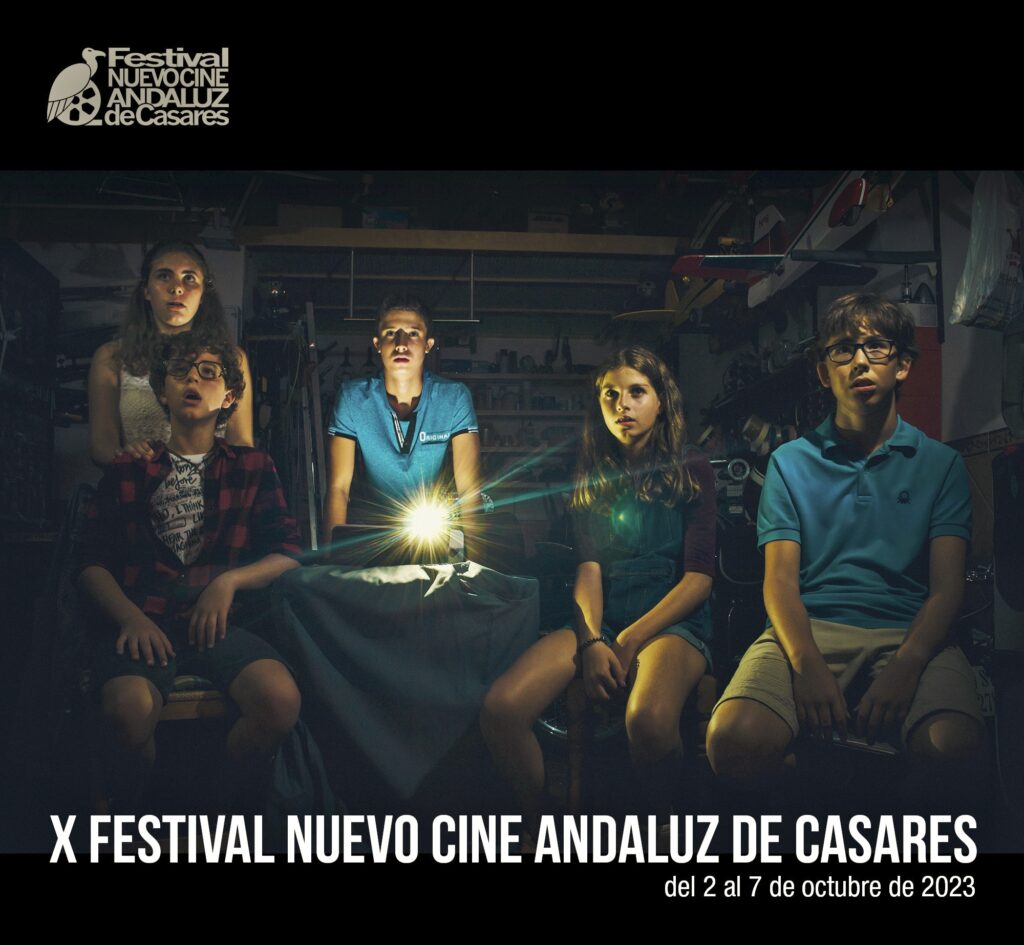 Every year in October, Casares becomes the film capital of Andalucia as it hosts the New Andalucian Cinema Festival, now in its 10th year.
The festival attracts entries from hundreds of film directors and content creators from all eight Andalucian provinces, in the categories of full length feature films, both fiction and non-fiction and short films.
There is also a photography contest, and the popular 'Short Express' competition, with entrants having to shoot their film in a maximum 48-hour period.
All entries must have a solid Andalucian connection, either subject matter, location, or where the director or production team originate.
The week-long festival features screenings, as well as workshops and exhibitions.
Visit www.nuevocineandaluz.com for more information and programme.
---
Please like/follow our Facebook page; comment, like and share the posts where appropriate as it helps keep us visible to viewers. Thank you.
Also, sign up for our Newsletter, with all the important news straight to your email inbox every week https://manilva.life/manilva-life-newsletter