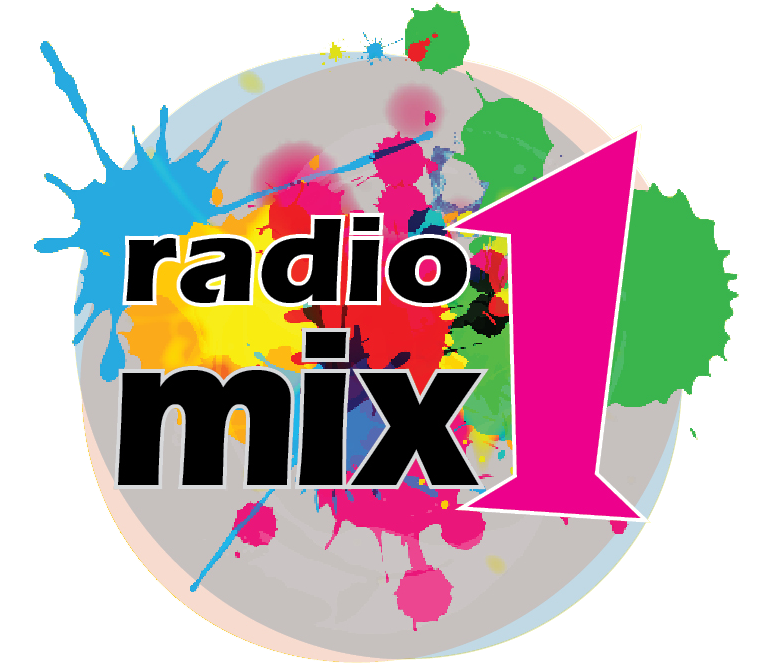 Radio Mix 106 or Radio Mix 1, is a local radio station based in Sabinillas which was founded in 2016, broadcasting from Gibraltar to Nerja on 106 fm and worldwide via the internet.
Unfortunately the Covid 19 lockdowns, and regulatory restraints, made the station financially unviable as an FM station, and the decision was made in late 2020 to make the station an internet platform, playing its hand-picked 10,000 track eclectic playlist, with barely any repetitions over a 4 week cycle.
You can listen to Radio Mix 106 worldwide on www.radiomix106.com/popup-player/
Android App: https://play.google.com/store/apps/details?id=com.davidbarszczak.radiomix1
The station has a small number of weekly presented programmes, many of which are exclusive to Mix 106. Some of these are available as a listen on demand podcast available here on Manilva Life.
Programmes
It's a Way of Life – A weekly visit to the world of Mod, Northern Soul, Motown, Indie, Ska, Reggae and much more, presented by local DJ and scooter boy Steve Goodey. Listen to new episodes every Sunday from 9 pm or Listen Again at It's a Way of Life
Planet Prog – Presented by Mark Crocker and friends, Planet Prog features the very best of classic and contemporary progressive rock in all its forms. Aired every Monday from 10 pm and available here at Planet Prog