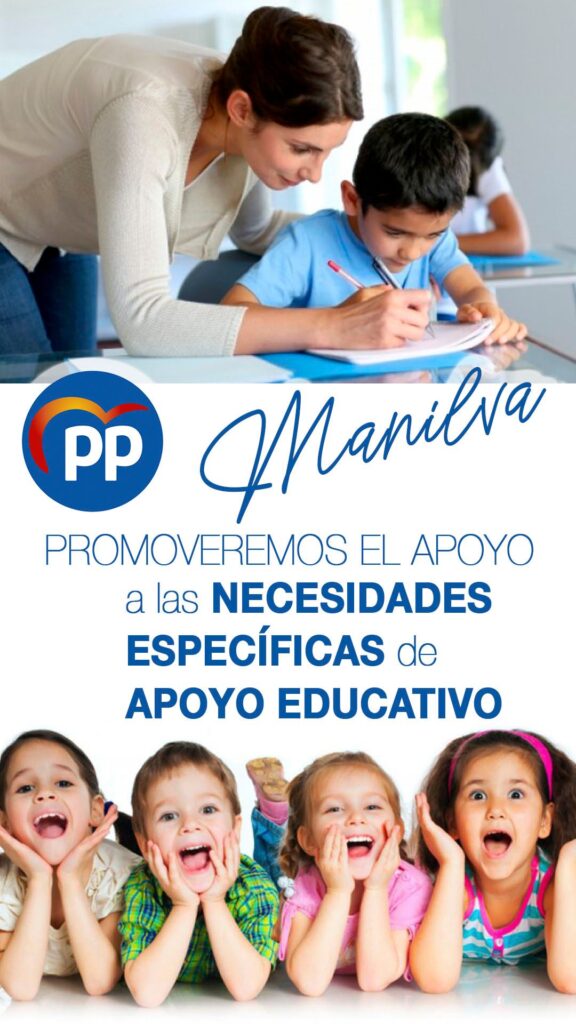 The PP candidate for Mayor of Manilva, José Manuel Fernández, will request the Regional Government of the Junta de Andalucía increase the financial and human resources in the municipality to support students with specific educational needs (NEAE), "to help guarantee a true policy of inclusion".
José Manuel Fernández has already requested a meeting with those responsible for Education to discuss the situation of students with Autism Spectrum Disorder (ASD), after meeting with several affected families who have insisted on the need to increase resources to deal with this reality.
Fernández pointed out after the meeting that "these measures must be a priority and include increasing hearing and language teachers, lowering the ratios in the classrooms that include these students, as well as offering more training in this matter to teachers to improve the attention these children need and promote educational inclusion".
The PP candidate, after the meeting with the families affected, advocated for maintaining the balance of students with specific educational support needs and not turning schools that have these specialised teams into the only resource of a region or municipality.
"This type of service must be extended to the greatest number of schools possible and not concentrate them in the same place, with the aim of meeting the diversity of the needs of all students and their educational inclusion in order to help these families."