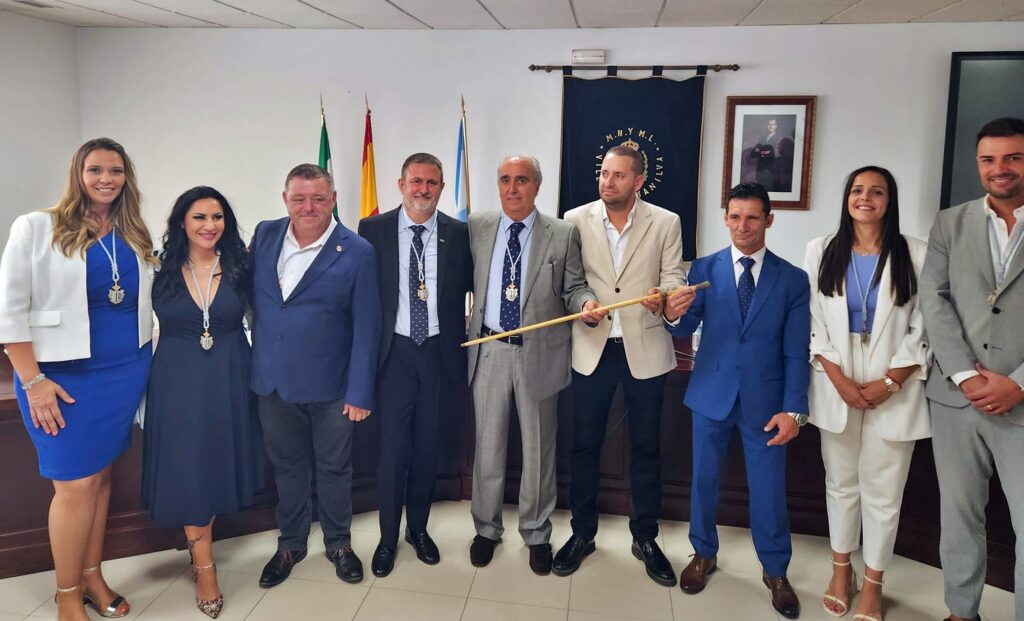 The Mayor of Manilva, José Manuel Fernández, has signed the decrees delegating individual government members their responsibilities.
The structure of the Manilva Town Council is as follows:
José Manuel Fernández (PP), Mayor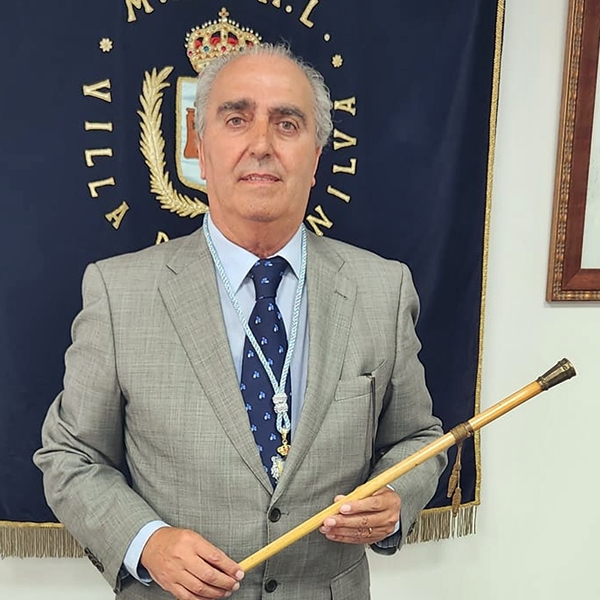 Town Hall
Planning
Urbanisations
Security
Civil Protection
Cemeteries
Agustin Vargas Gonzalez (IU), Deputy Mayor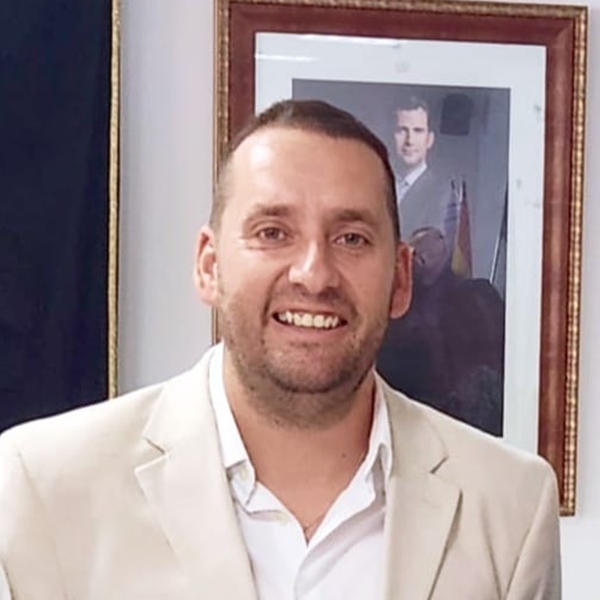 Infrastructure and Public Works.
Parks and gardens.
Housing
Health
Census
Josefa Gomez Morales (PP), Second Deputy Mayor
Culture
Education
Training
Rogelio Pascual Lopez (IU), Third Deputy Mayor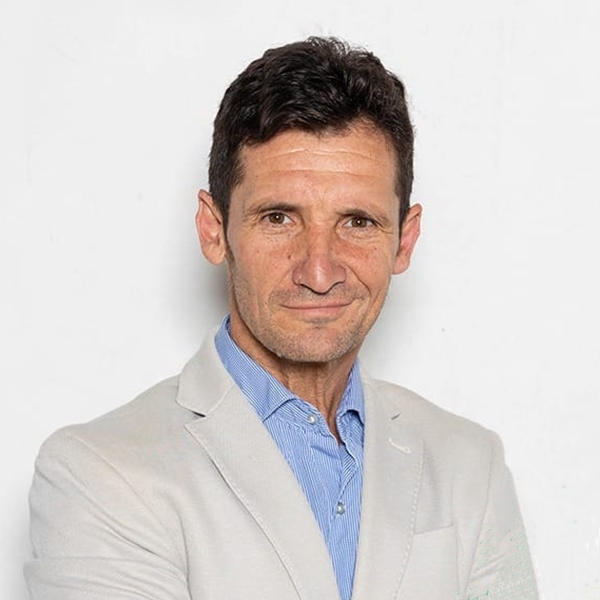 Dean Shelton (PP), Fourth Deputy Mayor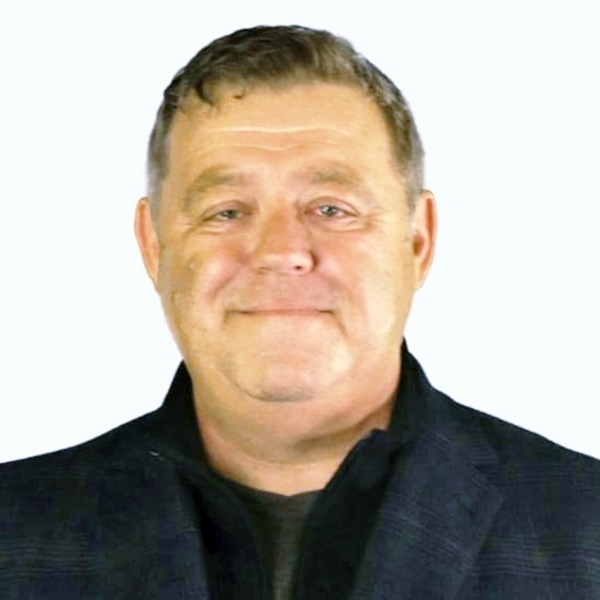 Foreign Residents
Tourism
Relations with Marinas del Mediterraneo
Juan Carlos Morejon Serrano (IU), Fifth Deputy Mayor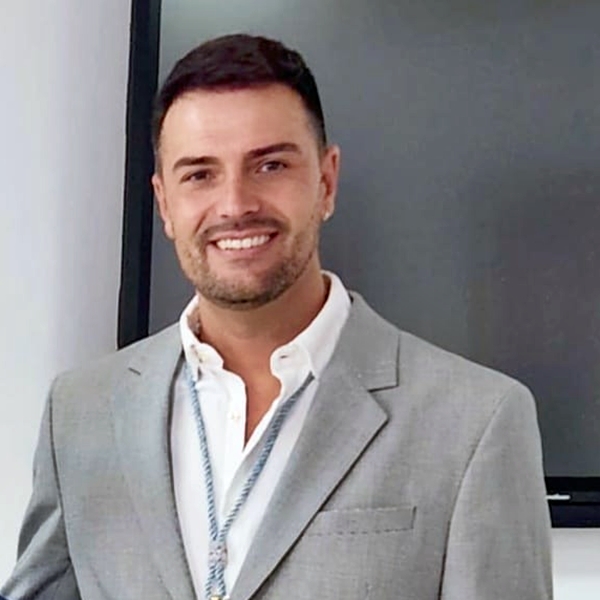 Treasury
Human Resources.
Media
Noelia Muñoz Lopez (PP)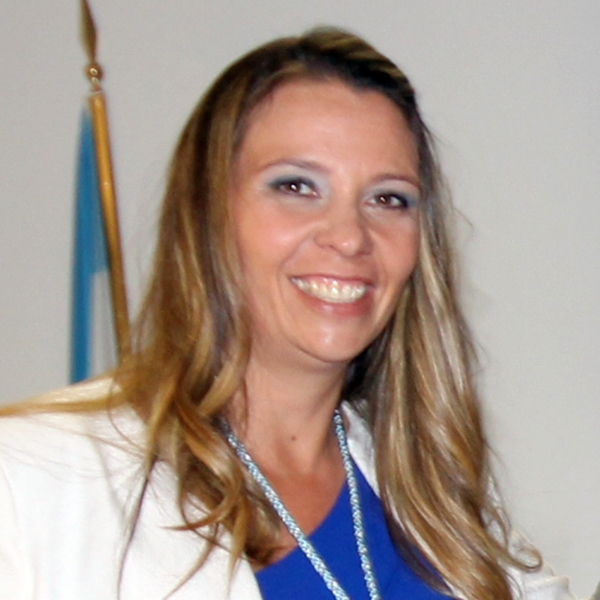 Environment
Business
Consumers
Vehicle Pool
Agriculture and Fisheries
Gema Maria Zotan Galan (IU)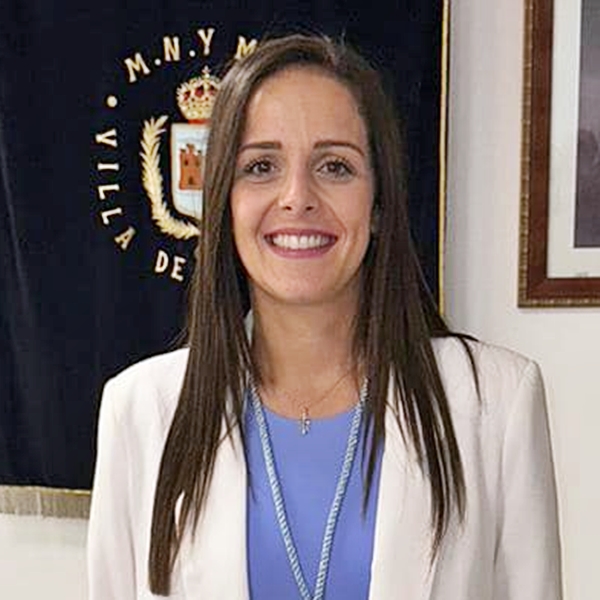 Social Services
Women, Elderly etc.
Beaches
Youth
The aforementioned mayoral decrees on the appointment of deputy mayors, members of the Government, councillors and area directors will be ratified at the next extraordinary plenary session.