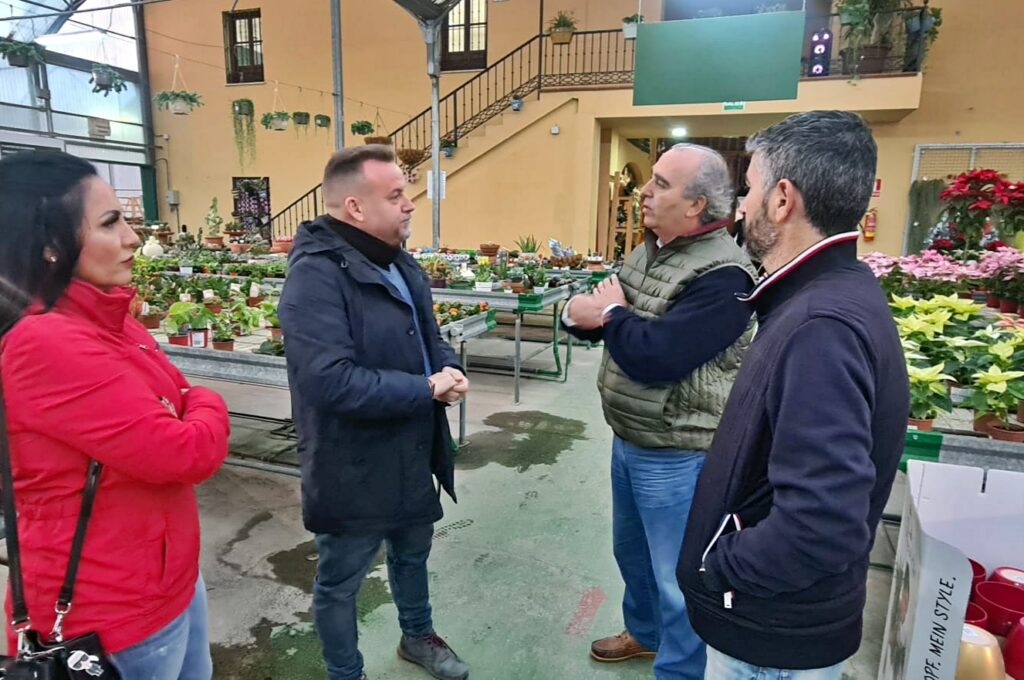 Members of the Manilva Partido Popular working party, including Fina Gómez Morales, Antonio Carretero, Dean Shelton and candidate for Mayor of Manilva José Manuel Fernández, visited the CEE Los Pinares facilities in Torremolinos as part of their research into the creation of a Special Employment Centre to be included in the electoral manifesto for the upcoming municipal elections on Sunday, 28th May, 2023.
This council owned centre, the only one on the Costa del Sol, currently employs 11 people with disabilities, and is financially self-sufficient with no burden on Council coffers. The centre is headed by the Partido Popular Mayor of Torremolinos, Margarita del Cid, and produces ornamental plants for use in the beautification of the municipality itself, in addition to those allocated for sale to the general public and gardening companies.
The Manilva PP team is working on this project, along with others of a social nature aimed at creating employment for people with disabilities, and has gathered first hand information for the development of what will be the future Special Employment Centre in the municipality, for which both the land and its design and execution plan have already been drawn up, in a project that will published in the near future.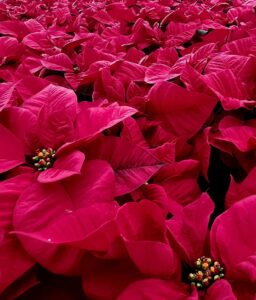 Thanks to our colleagues from Torremolinos, the staff from Los Pinares and especially Luciano Alonso, manager of the facility, and colleague Cristobal Sibaja, who opened their doors to us and shared with our team everything we need to know for the start-up and development of this exciting challenge.
The Special Employment Centres are entities whose main objective is to carry out productive work, regularly participating in commercial operations, whose purpose is to ensure paid employment and the provision of personal and social adjustment services required by people with disabilities who work in them.
The tasks carried out by workers with a disability in the Special Employment Centres must be productive and remunerated and appropriate to their individual characteristics, in order to favour their personal and social adaptation, and facilitate, where appropriate, their subsequent integration in the labour market on a regular basis.
For more election news visit; LOCAL ELECTIONS 2023