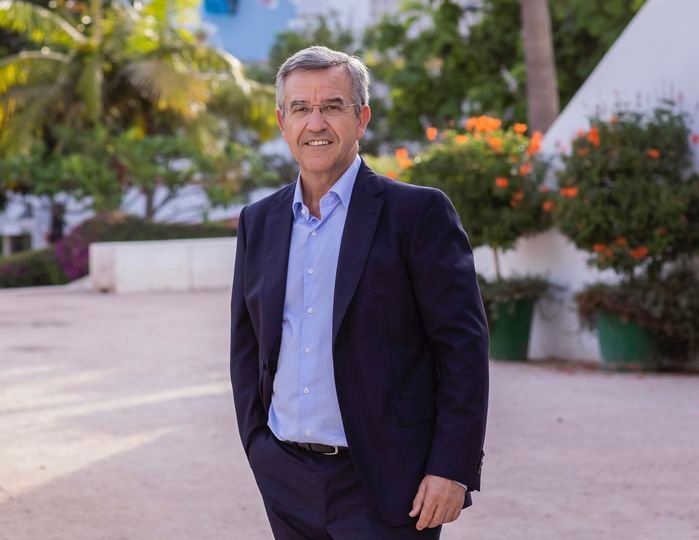 "It is with great pleasure and with a continued commitment to the town, that I announce my candidacy for re-election as Mayor of Estepona, in the municipal elections on 28th May".
With these words, the current mayor announced his candidacy for re-election after all the achievements with the city model developed to continue making a great future.
Urbano says on his personal social network that "Estepona has undergone a historic transformation and has achieved economic and social revitalization in these 12 years of government. We have the endorsement of good management; we will continue working, with the same commitment, to consolidate the development and well-being achieved and to continue making Estepona a benchmark for quality of life".
Urbano has also referred "to the management carried out to return the institutional responsibility, to achieve the economic recovery of the Town Council including the reduction of the inherited debt from 304 million euros to 50 million euros whilst at the same time carrying out the great transformation and modernisation. Today Estepona tops the list of the municipalities with the least unemployment in Andalucia, we have achieved facilities such as the hospital, the theatre, the fairground, the new sports facilities, the coastal footpath, the renovation and revitalisation of the urban centre and, most importantly, the recovery of the residents' pride in their town. Thank you for your empathy and involvement in this town project"