The festival boasts some 209 works, from across Andalucia, already submitted for the fiction and documentary feature films and short films contests, and 70 images for the film photography contest.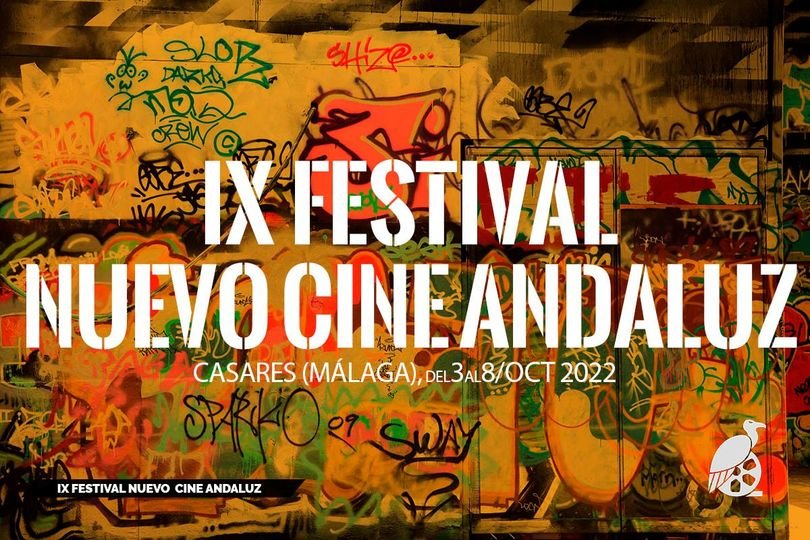 At the time of writing, 45 fiction and documentary feature films have been submitted to the competition. And another 164 works for the short film contest, which this year celebrates its second edition, as the festival has regularly included a sample of short films, except in 2020 when an online contest was held.
Works from all eight Andalucian provinces have been submitted, with the provinces that have sent the most works being Malaga, Seville and Cádiz, followed by Granada, Córdoba and Jaén, and, in third place, Huelva and Almería. 64% of the works have been submitted by men and 36% by women.
From all the works presented, the New Andalucian Film Festival will select a sample that will be screened in Casares from 3rd to 8th October 3: 5 fiction feature films and 4 documentaries, which will receive €300 for being finalists, and will compete for the Pajarraco de Silver Award for Best Film and Best Direction, in the fiction category, and for Best Documentary. The public will choose from the finalist works the one that it considers the Best Film.
There will also be 5 short films that will be selected as finalists, who will receive €250, with the exception of the one that the jury determines as Best New Andalucian Cinema Short Film, which will receive €1,000 and the Silver Pajarraco Award.
The registration period for the Short Express contest is open, and teams can sign up until Sunday, 2nd October. The works must be shot, in 48 hours, any day between 17th September and 2nd October.
The New Andalucian Cinema photography contest, with the theme "El Cine", has seen 70 works already registered from which the jury will choose the 30 finalists, which will be displayed in an exhibition and from which the winning work will be chosen, receiving the Pajarraco de Plata Award and a prize of €1,000