Research carried out on behalf of Specsavers Ópticas by Curated Digital, revealed that futuristic styles are here for 2023. The London-based digital consultancy specialising in data driven and insight-led marketing found that there was a 3,250% increase in searches in Spain for the term "futuristic glasses" from the 3rd of January to the 3rd of February. This reflects a similar trend in the UK, where searches on Pinterest for futuristic glasses were up 70% and searches for dystopian outfits and avant-garde outfits were up 215% and 225% respectively.
The trend was identified as part of the informative report State of Eyewear 2023, reviewing both search data and trends being seen on the catwalk and on the high street. The report explains that they expect sci-fi and cyber eyewear to take centre stage in 2023, inspired by cinematic epics such as Avatar and Dune. The dystopian-core of this trend and the dark and daring aesthetic was reflected on the catwalks in shows by Givenchy, Celine and Dior and searches peaked during Paris Fashion Week.
The report highlighted a number of trends and commented, "Over recent years, eyewear fashions have been dominated by decade nostalgia with retro nods to the oversized 70's square shapes, cat eye revivals and the 2000s comeback. And, although we still predict some of this homage to continue such as the persistence of Y2K and oval styles this year — the past truly will be the past with a new wave of future-grade glasses. Taking centre stage will be space-themed, alien-like shapes and chunky maximalist-esque frames."
Also popular in Spain at the start of 2023 are colourful glasses which are the perfect accessory to a fun day or night on the town. Searches for party glasses are up 110% in January and Specsavers Ópticas expect this trend to continue throughout the year.
Examples of trend setting glasses on the high street can be seen in Specsavers Ópticas in Spain.
Kylie Minogue's Your Disco Needs You sunglasses are dark and daring, in shiny black acetate plastic with clear and glittery accents giving a futuristic twist on the classic cat-eye design.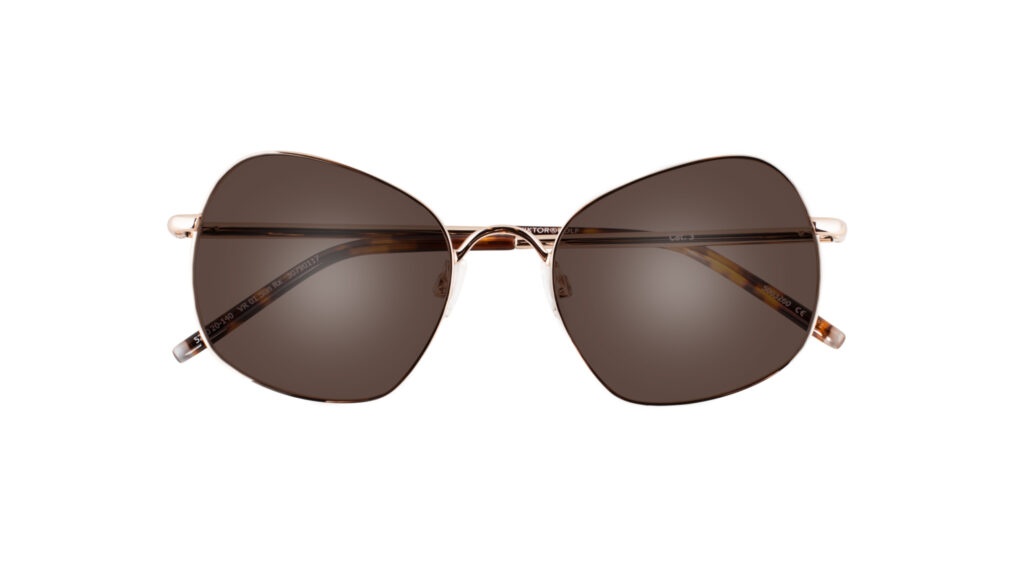 Kylie Minogue 129€ YOUR DISCO NEEDS YOU
These statement Viktor & Rolf sunglasses showcase minimal design with a quirky twist. They perfectly combine the dark and daring aesthetic of the futuristic glasses trend, with the bug eye frames that have been very popular on the Fall/Winter 2022 runways.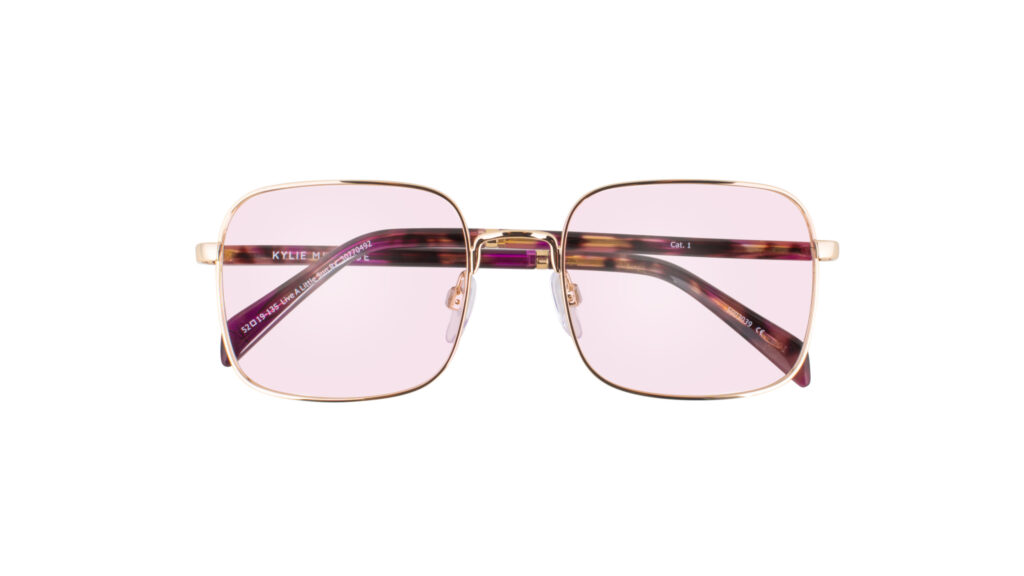 Viktor-Rolf 229€ VR 01 SUN RX
You'll look party ready and pretty in pink with these glasses from Kylie Minogue. These softly-squared glasses with gold-metal wire rims and a delicate pink tint are bang on trend.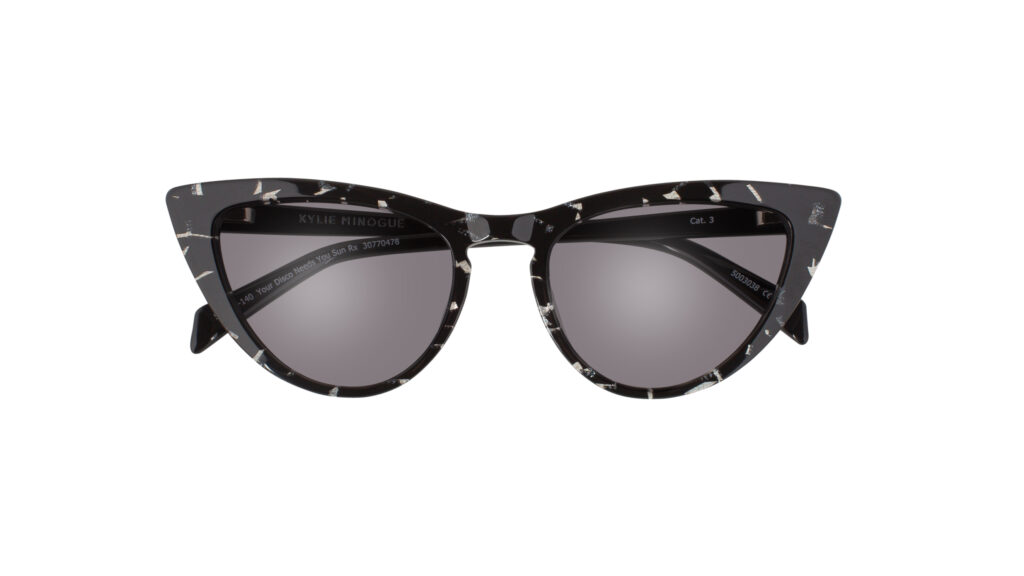 Kylie Minogue 129€ LIVE A LITTLE SUN RX
Visit www.specsavers.es to search for fashionable frames or find your nearest store.