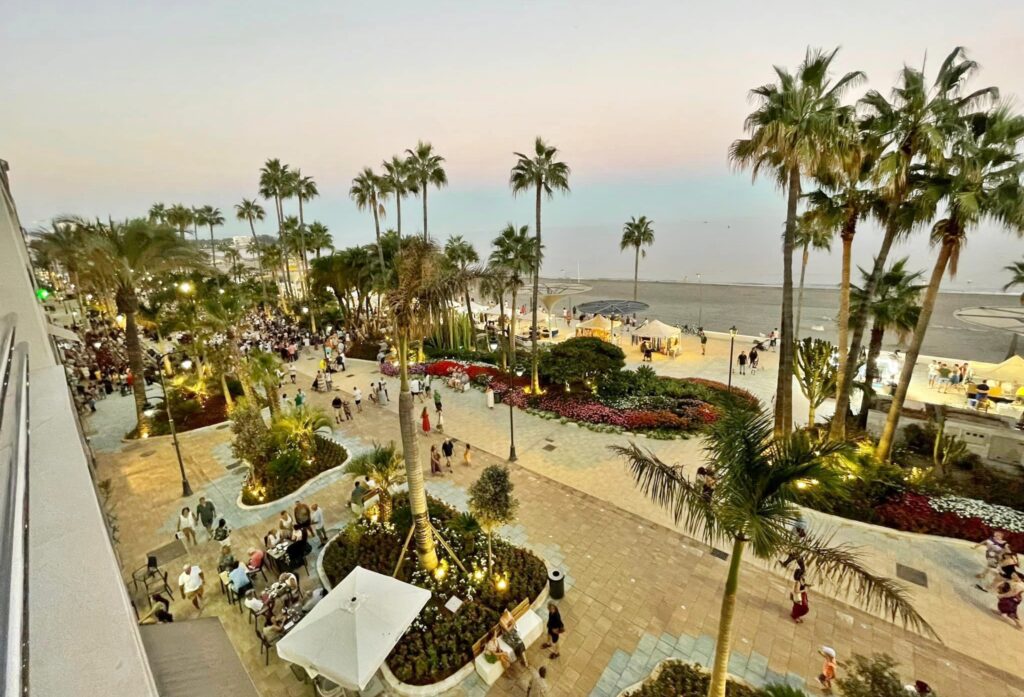 "I can only express my gratitude for the broad support and all the love received today"
This was how the Estepona Mayor expressed himself at the beginning of his address to a packed Avda. De España where he was cheered from the balconies.
"Estepona opens itself up to the sea with a pioneering sustainable urban development project, which places Estepona at the forefront of towns and cities that are committed to quality of life, and the well-being of its population, the environment and wide, open spaces for pedestrians" continued Urbano in his speech before an audience dedicated to his management model.
"I feel enormous pride. We have achieved great goals and projects for Estepona in these 11 years, with a town model that has proven to be successful urban planning, enthusiasm and acceptance by the public. But what we have underway will be without a doubt the culmination of this great change and the improvement that the town has experienced" declared José María García Urbano who once again silences the criticism with the warmth of the residents of Estepona.