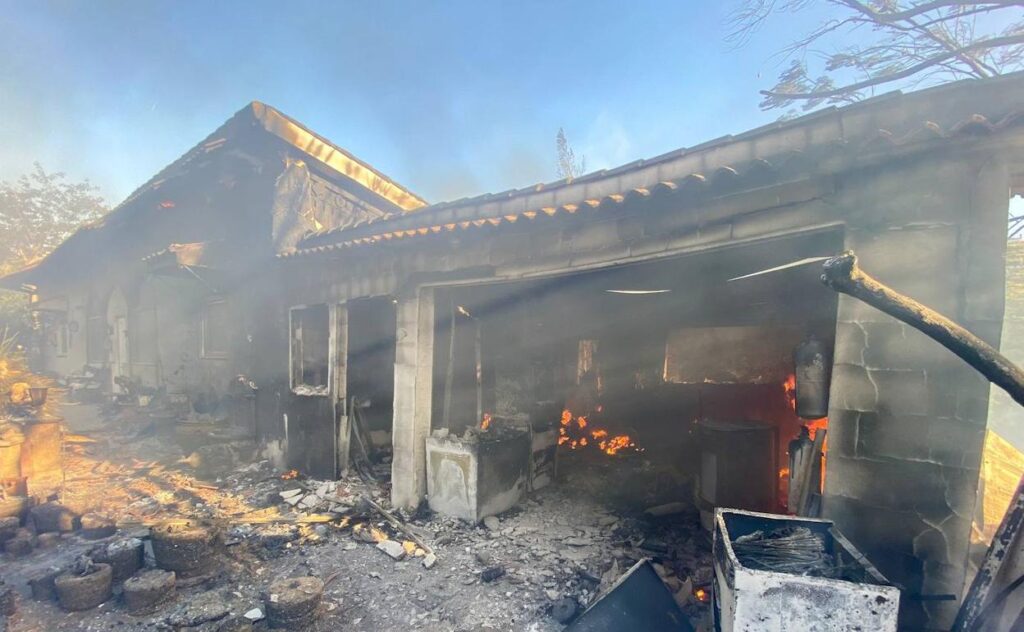 "It was so close that even the thought of fire makes my heart skip a beat …"
I wrote that three years ago, after the fire in Princesa Kristina / Los Hidalgos. At the time we thought of the immensity of that fire, of the devastation, the fear the helplessness and how small us humans are when it comes to devastating events of this magnitude. Putting things into perspective, that fire affected 54 hectares, and the devastating Sierra Bermeja fire last month burnt nearly 10.000 hectares of our beautiful mountains to the ground, this is nearly 200 times more that the previous fire. Not only the plants and the trees, the wildlife that is fighting to survive, but the human life that was lost. Mother Nature cried for us that night, and her tears were welcomed by all of us with our own tears, and together we put the fire out. Our thanks go out to everyone involved, if only we could learn the lesson that life is trying to teach us, if only.
Yet again we come to see how important it is for legislation to be abided by. There is legislation in place to protect our mountains, our properties and ourselves from disasters, natural or others. This legislation is widely ignored due to the 'it won't happen to us', but it will reduce the risk of damage to private property and help reconstruct our homes after these disasters.
Forest fires are quite rare, but other fires are more frequent than we would think, like cars in underground car parks, kitchen fires, candles during the night, cigarettes in the bedroom and an endless list that can end in the tragedy that none of us want to even imagine.
In newly built urbanisations, and properties that are being refurbished, there are rules and regulations determined by building legislation that covers fire prevention:
Fire extinguishers: Communities, need to have portable fire extinguishers, these need to be hanging on the wall every 15m (49 feet) on each floor, including garages. They need to be serviced yearly. The cost is minimal, and they are vital in an emergency.
Equipped fire hydrants & fire detection systems and alarms: These a legal requirement for the larger garage areas and they too need to be serviced annually.
Emergency lighting: This is only a requirement in buildings of over 100 occupants.
In communities and villas that are on the outskirts of town you should obtain a 'fire prevention report' from a qualified Forest Engineer, this report will indicate exactly what you need to do to prevent 'campo' fires, including fire breaks and any other necessary actions to protect the properties within.
Your home fire prevention checklist should take all considerations into account:
If you smell gas, do not turn on any lights as these could spark and cause a fire.
Be very careful with cigarettes, make sure they are out, do not leave them alight outside, do not throw them out the window.
Keep the burners clean on heaters and stoves – avoid accumulated fats and oils.
Do not leave irons on when your phone rings or someone comes to your door.
Make sure your fireplace has a fireguard, even if you do not have children or pets.
Do not become a DIY electrician, call a professional.
Do not overload wall plugs with multi-socket adapters, as they can overload your electrical system.
If a pan sets fire, cover it with a lid, do not put water on it as it will make the fire worse.
And what to do if you have fire damage? Well, make sure you have decent home insurance, which includes fire damage; this can normally be extended to any vehicles you may own, and make sure your storage unit (trastero) is included. If the damages are caused by a 'campo' fire, the damages will be covered by the Consorcio de Seguros (National Insurance Organization), and they cover 'acts of god'. To be eligible you need to have a home insurance in place that covers the value of your property, a a part of what you pay for your home insurance is automatically paid to the 'Consorcio', to cover these claims.
From the team at COMUNIMAS, we would like to thank all the security services involved, our local Firemen, the Firemen who voluntarily came from all over Spain, the Military, the volunteers and everyone who has helped out. Our thoughts and love goes out to the family of the fireman who lost his life, with all our eternal gratitude. Gracias.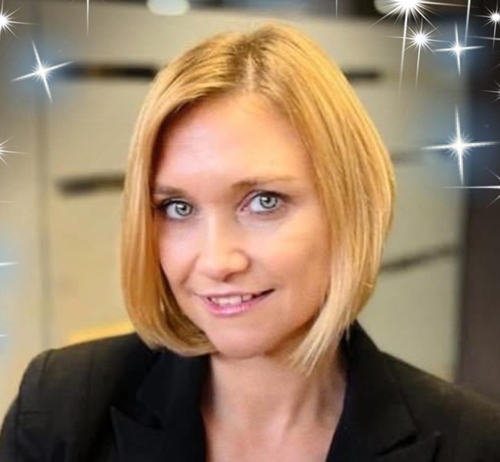 Joni Burnett
Chartered Community Administrator Reg. 2447
College of Chartered Community Administrators of Malaga and Melilla
COMUNIMAS – Chartered Community Administrators
www.comunimas.es info@comunimas.es