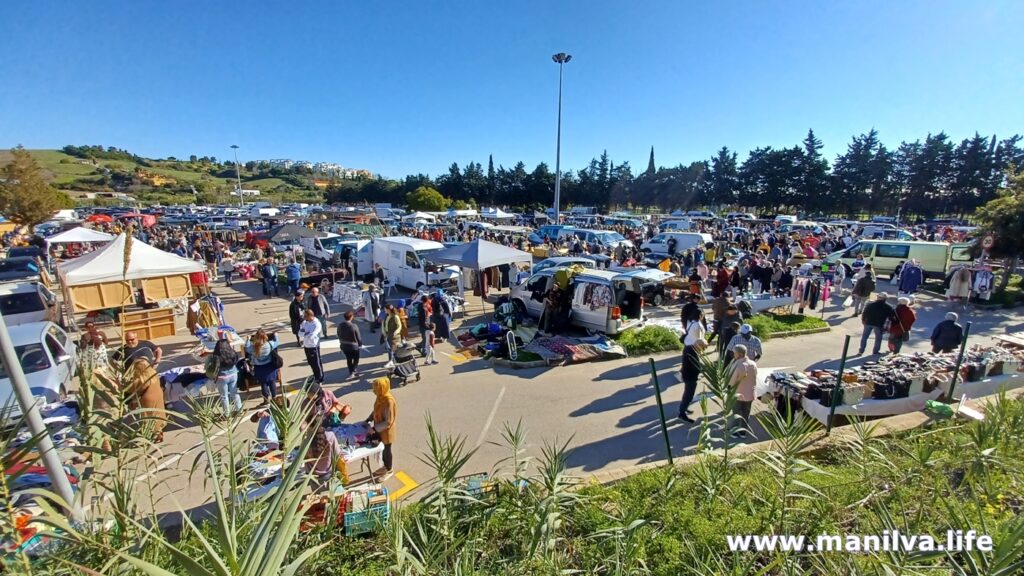 The Sabinillas Fairground, home to the Sunday market, will be the venue for a number of additional markets to be held on various upcoming public holidays.
The first will be held on Thursday, 12th October (Spain Day), followed by further markets on Wednesday, 1st November (All Saints Day), and the final one on Thursday, 6th December (Constitution Day). These markets are in addition to the regular Sunday markets.
The market will be open from 8 pm to 3.30 pm and anyone interested in taking a stall should contact Antonio on 629 47 87 39.
---
Please like/follow our Facebook page; comment, like and share the posts where appropriate as it helps keep us visible to viewers. Thank you.Also, sign up for our Newsletter, with all the important news straight to your email inbox every week https://manilva.life/manilva-life-newsletter