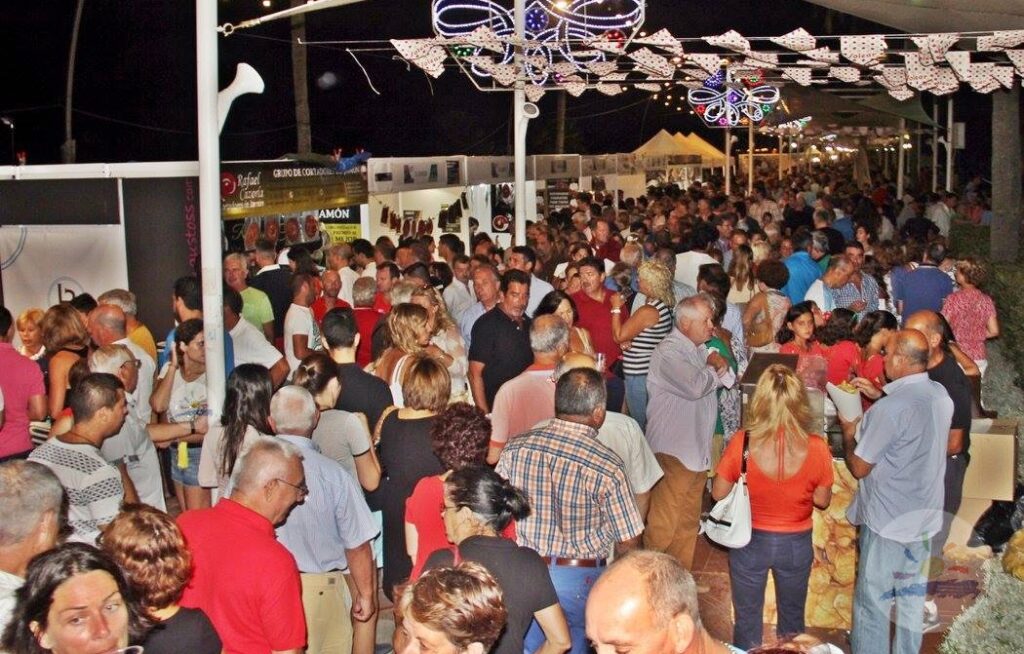 Celebrating its 8th edition from Tuesday 8th to Tuesday 15th August, from 7 pm to 2 pm, on the promenade in Estepona, this popular ham festival brings together over 50 exhibitors, and around 200 ham cutters from across Spain, bringing visitors the opportunity to sample some of the best 'Jamon' and other fruits of the pig.
Plates of these delicacies for you to sample can be purchased for 5 euros each.
Running alongside this event is the 'Jamon Music Festival' with a packed programme of free performances at 11.30 pm each day.
Programme
8th РJoana Jim̩nez and Nayeli
9th – La Guardia
10th – Compás Flamenco
11th – Decai
12th РJes̼s De Manuel
13th – José "El Francés" and Gloria Bendita
14th – Son del Puerto
15th – El Maki and María Artés