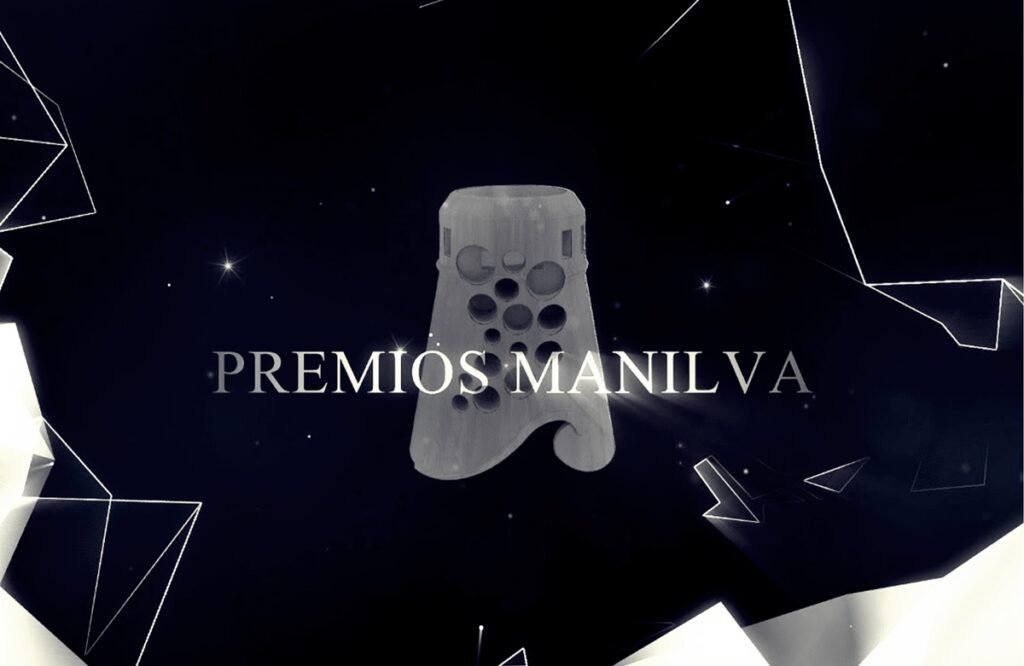 The Manilva Awards jury, presided over by the Mayor, José Manuel Fernández, and comprising of Fina Gómez (Partido Popular), Juan Carlos Morejón (Izquierda Unida), Diego José Jiménez (PSOE Party), Antonio José Marín (VOX), Gary Beaumont (Saint George Charity) and Pepe García (Peña Flamenca Manilva), has announced this year's winners.
Manilva 'Distinguished' Award:
The 'Distinguished' category is especially unique because it highlights the values when facing any activity or discipline, related to talent and study, that transcends inside or outside our borders.
In recognition of his professional merits in the world of sports in general and basketball in particular, and their impact at the national level, it is awarded to Mr. Francisco Javier Montañez Sarria, considering that he is worthy of the Manilva Distinguished Award .
Manilva 'Entrepreneur' Award:
The "Entrepreneur" category aims to promote entrepreneurial initiatives so necessary for the future development of our municipality. Skills, values, aptitudes and attitudes that an individual or team must have to bring their idea to success. Entrepreneurship is valued: leadership, improvement, responsibility, tolerance, commitment, strategy, creativity, innovation and, most especially, the social and economic impact in the municipality of Manilva.
In recognition of their entrepreneurial work, becoming a benchmark for quality in their field both in our town and outside our borders. Also as a company that promotes progress and contributes to the economy, the bakery Panadería Hermanos de la Chica is awarded the Manilva Entrepreneur Award.
Manilva 'Solidarity' Award
The "Solidarity" category is an award that takes into account the values committed to the creation and promotion of a fairer society, especially among the most disadvantaged social sectors. Awards are given to initiatives, projects or people who promote gender equality, social inclusion, the integration of immigrants, those who are involved with the disabled, as well as any other aspect that highlights solidarity and humanitarian values.
In recognition of the extraordinary selfless and supportive gesture of donating an organ to a close relative, the Jury awarded Mr. Antonio Miguel Barragán Sánchez for the Manilva Solidaria Award.
Special mention:
The Manilva Awards jury also unanimously decided to make a posthumous special mention to Francisco Parra Zotano, for his business and social work in the municipality.
The Awards Gala will be held on October 12 at 12 noon at the Civima Theatre in Manilva.
---
Please like/follow our Facebook page; comment, like and share the posts where appropriate as it helps keep us visible to viewers. Thank you.
Also, sign up for our Newsletter, with all the important news straight to your email inbox every week https://manilva.life/manilva-life-newsletter