Sabinillas celebrates its patron saint, San Luis, on Thursday 25th August with a weekend of activities and events.
Programme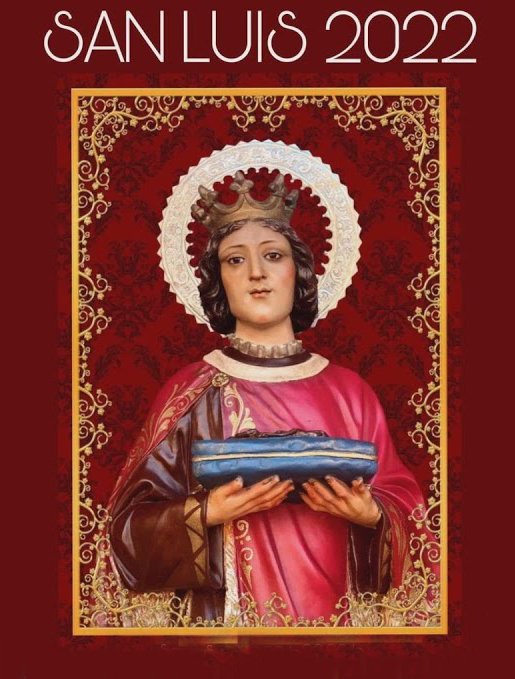 Thursday 25
8 am. Parade by the charanga marching band "Los Mihitas".
8 pm. Holy mass in honour of "San Luis", sung by the choir of the Municipal School of Music.
After which the image of the saint will go out in procession through the main streets of Sabinillas, accompanied by the Manilva town band.
9 pm. Children's Day, with all attractions costing 1 €.
10.30 pm. Plaza Vicente Espinel, concert by the group "Latidos".
Friday 26
7 pm. La Noria Beach, Holi Colour Festival.
10.30 pm. Vicente Espinel Square, concert by the "New Velada" orchestra.
Midnight. "Mr. Proper" in concert.
Followed by "New Velada" who will return to the stage.
Saturday 27
10.30 pm. Concert by "New Velada".
11.30 pm. Performance by Silvia Pantoja.
Sunday 28
Water Festival, to be held in the La Noria area.
10 pm. Performance by the Municipal School of Corporal Expression, directed by Jéssica Quiñones.
Followed by the comedian "Manolo Mármol"