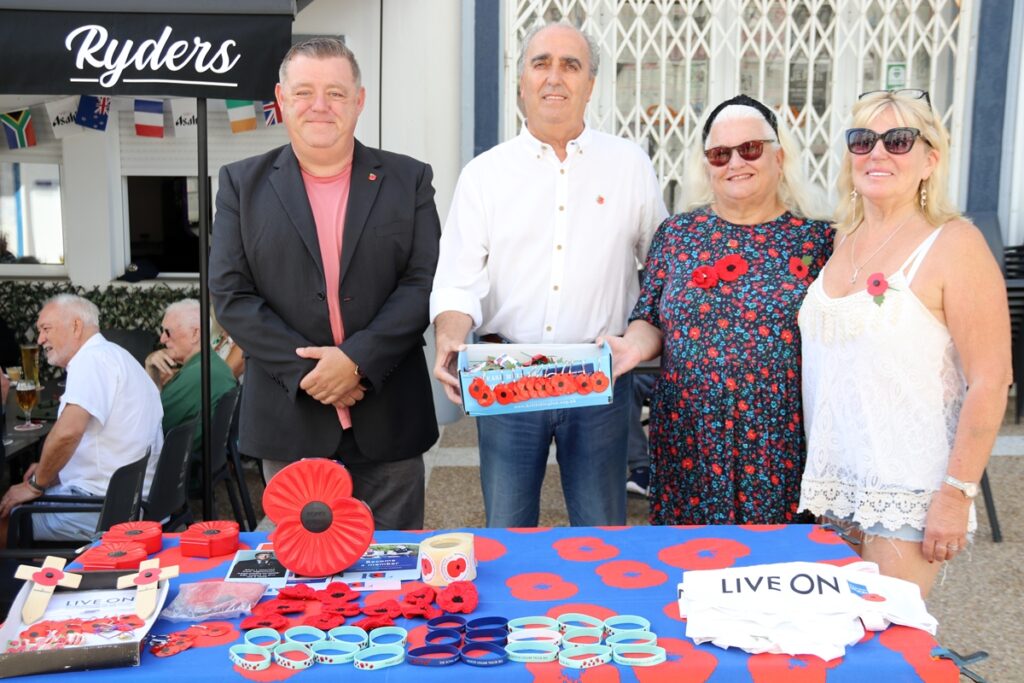 Members of the Duquesa Branch of the Royal British Legion, along with the Mayor of Manilva, José Manuel Fernández, and Foreign Residents Councillor, Dean Shelton. gathered at Ryders Bar in Puerto de la Duquesa to launch the 2023 Poppy Appeal.
The RBL charity, which raises funds for forces veterans and their families who find themselves in need, has some 2,500 branches worldwide, with a dozen of these in the South of Spain.
Each year, since 1921, volunteers have sold poppies to raise funds for the charity, the poppy being the first flowers to bloom on the World War 1 battlefields.
All funds raised in the South of Spain are used in the South of Spain.
The appeal culminates on Remembrance day on 11th November, celebrating the 11th hour of the 11th day of the 11th month the moment in 1918 when the first world war ended.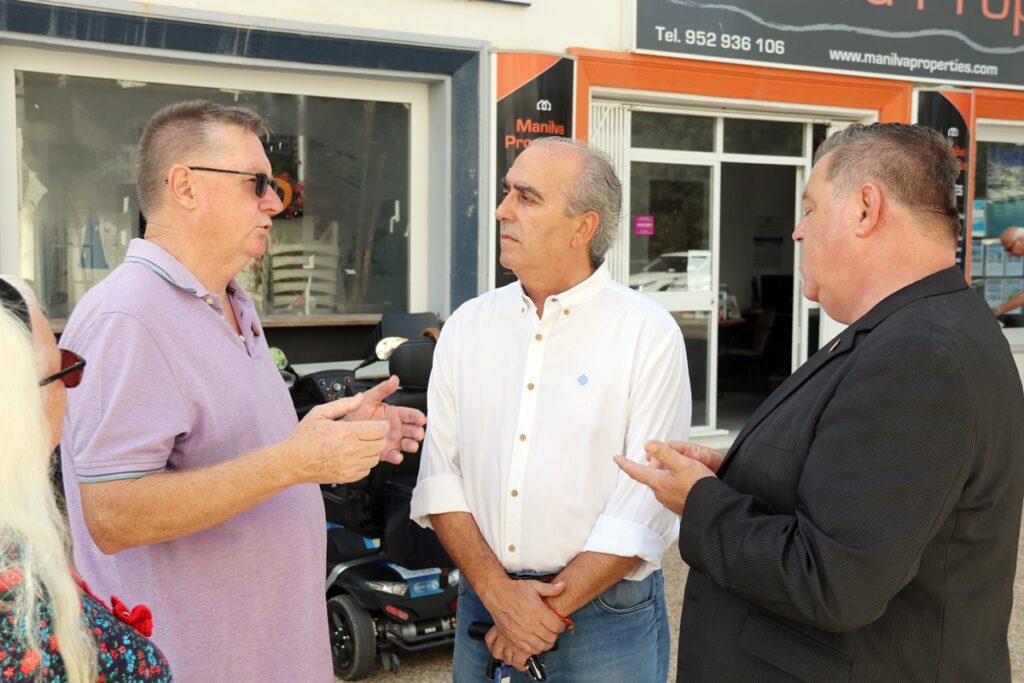 ---
Please like/follow our Facebook page; comment, like and share the posts where appropriate as it helps keep us visible to viewers. Thank you.
Also, sign up for our Newsletter, with all the important news straight to your email inbox every week https://manilva.life/manilva-life-newsletter