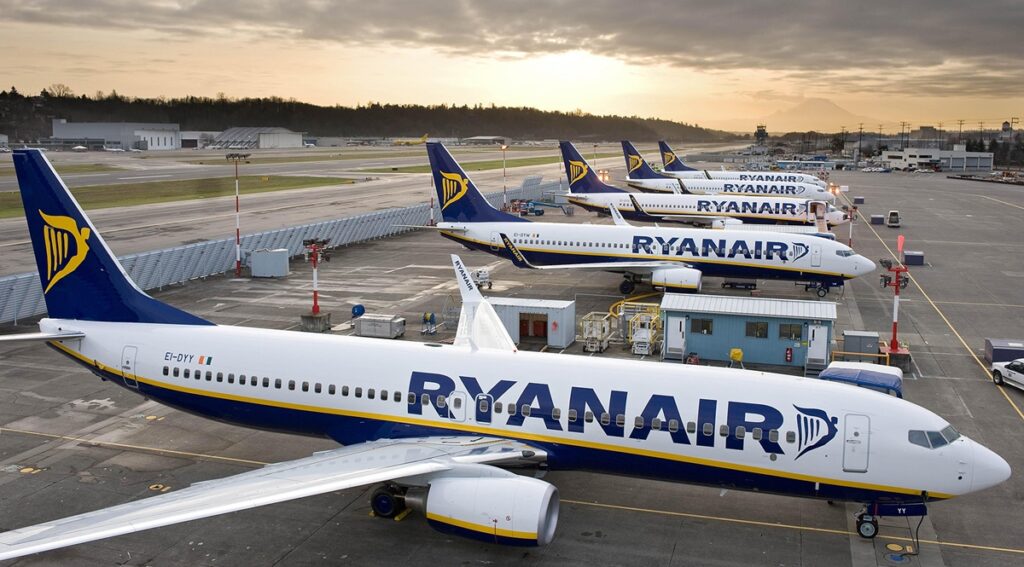 Ryanair is set to expand its operations in Malaga this winter season by offering flights to 77 destinations around Europe, which is six more than the previous year and a record number for the airline.
Elena Cabrera, the head of Ryanair for Spain and Portugal, emphasized the airline's commitment to Malaga, highlighting its 20-year history at the airport.
The expansion includes routes to two cities in Poland, Lodz and Gdansk, as well as direct flights to Newquay in England, Bremen in Germany, Prague, and Belfast.
Ryanair will base one additional aircraft at Malaga Airport, creating 30 new jobs, adding to the existing workforce of 270 employees, including pilots, crew, mechanics, and engineers.
The airline aims to carry around 6.7 million passengers during the financial year, representing a 23% growth compared to the previous year.
This expansion is expected to boost tourism and further connect Malaga with various European destinations.
---
Please like/follow our Facebook page; comment, like and share the posts where appropriate as it helps keep us visible to viewers. Thank you.
Also, sign up for our Newsletter, with all the important news straight to your email inbox every week https://manilva.life/manilva-life-newsletter