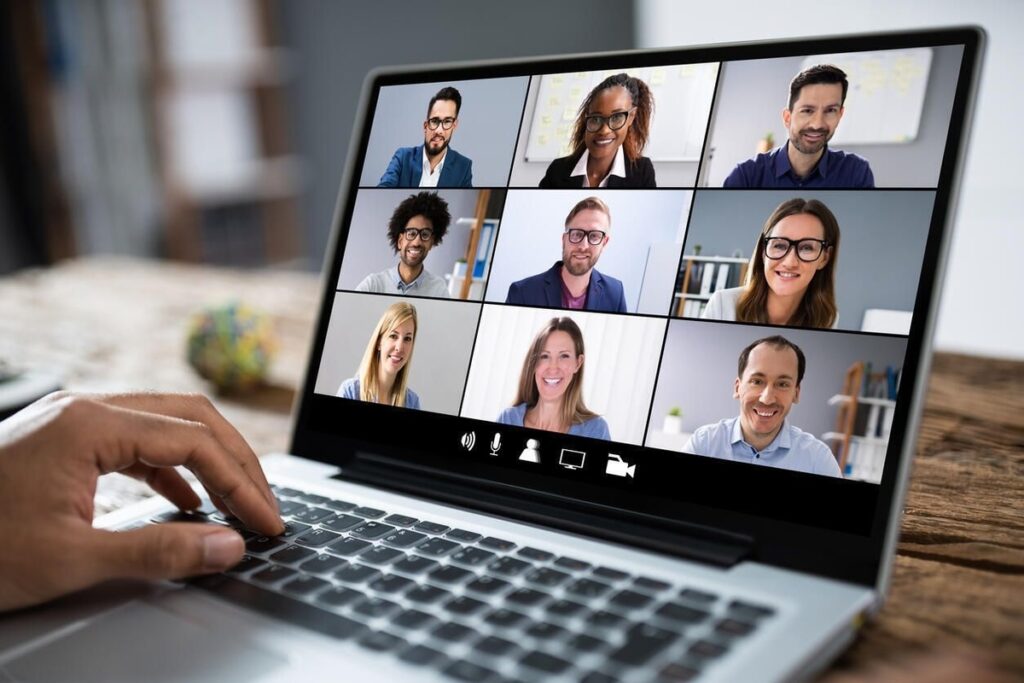 For some reason we call community meetings AGM's, that stands for Annual General Meetings, however, to be correct they should be called Ordinary General Meetings, as in Spanish they are called 'Junta General Ordinaria', so, from now on, we will call them OGM's, so that the translation from Spanish is more accurate to reality.
As we have explained before, the Spanish Legislators introduced a provisional Decree that authorized the suspension of the obligation for Communities to hold an OGM, authorized online voting, and voting forms, so that a physical meeting was not necessary for decisions to be made. This meant great progress for all, however, the Decree was only in place until December 31st, 2021.
We had high hopes for the Decree to be extended, or for full Legislation to be issued, but it has not happened yet. Only Cataluña has approved legislation to that effect, and we can't apply the legislation from Cataluña to the rest of Spain at this point.
So, the big question is, can we still hold an online meeting or a remote vote after January 1st? the answer right now is, sadly, no. So, what do we do now? There are still many owners who cannot travel due to restrictions, or who simply do not want to attend a meeting because they may feel vulnerable, so we have to find a way around this limitation.
In the meetings we hold, owners can attend physically or online. We set up an online connection that requires prior registration, so that we know who will attend the meeting beforehand. However, we must make it clear that this connection is solely for information purposes, meaning, that the people who connect online will need to provide a proxy for someone in the room who will legally vote for them. They can participate in the meeting, ask questions, and inform their proxy holder how they want to vote on each item, but the online attendance will not count as attendance to the meeting and if that person has not provided a proxy, then their vote will not be legally valid.These meetings are in effect the 'mixed meetings' that we have written about before, with the votes actually being cast in the room, there is no grey area for legalities that could affect the decisions made.
We had a case recently where some people connected to a meeting online and intended to vote at the meeting, without providing a proxy to anyone in attendance and, least to say, they weren't very happy when we told them that they could cast their opinion, but it could not be classed as a legal vote. This could have been easily solved by sending a proxy, but they didn't do that.
Most of the time you will find that Spanish Legislation is very ambiguous, and that people tend to interpret it to suit their own interests, no matter who much forewarning you put in, for some reason, the person who shouts the loudest is the one who is expected to get his own way, but we can't allow this to happen in our communities, we have to abide by the law and help owners in any way possible.
Sending you all my best wishes for 2022 and I hope to see you all at a meeting, either in person or through the computer screen!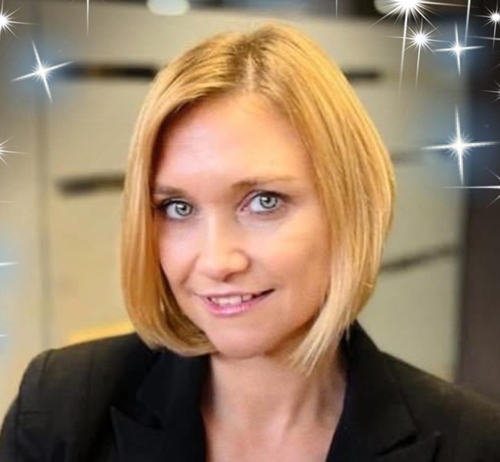 Joni Burnett
Chartered Community Administrator Reg. 2447
College of Chartered Community Administrators of Malaga and Melilla
COMUNIMAS – Chartered Community Administrators
www.comunimas.es info@comunimas.es