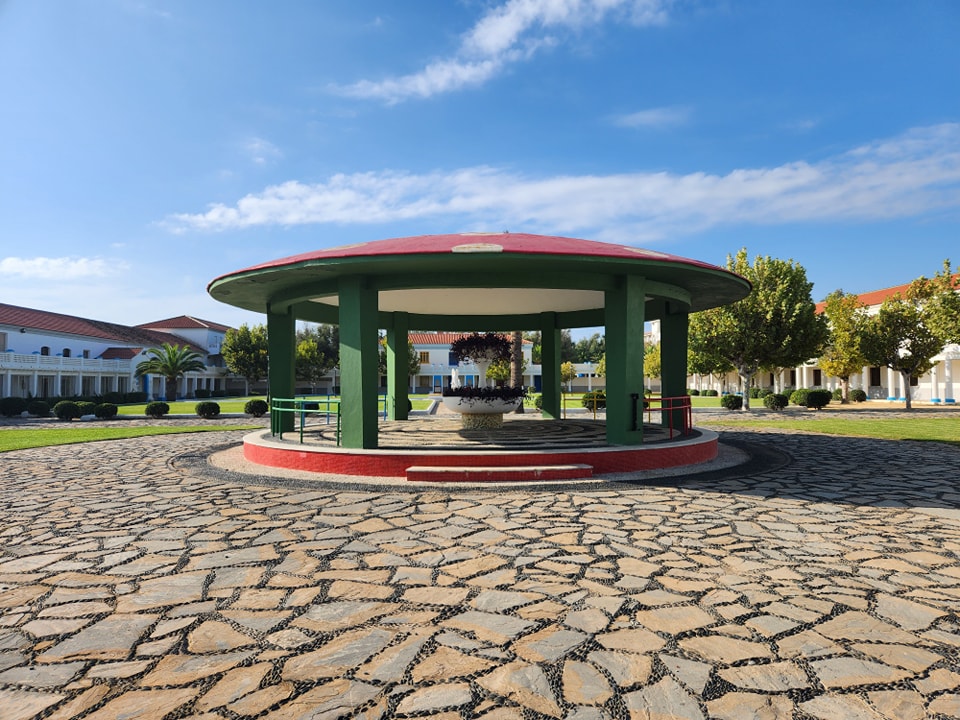 José Manuel Fernández, the Mayor of Manilva, and Joaquín Osuna, the director of the media and resources division of the Unicaja Foundation, have visited the La Colonia facilities in Sabinillas to explore its potential for public use.
The Unicaja Social Foundation has expressed its willingness to collaborate and allow this unique space to become part of a public route connecting the Colonia area to Puerto de la Duquesa. Additionally, discussions were held regarding the possibility of establishing a temporary facility for the secondary school, whilst an extension is built to the Las Viñas institute. However, this option was deemed infeasible due to the current characteristics of the complex.
The Mayor and the Councillor for Education, Fina Gómez, plan to discuss this matter with the AMPAS to provide detailed information on the conversations and the reasons for rejecting the proposal.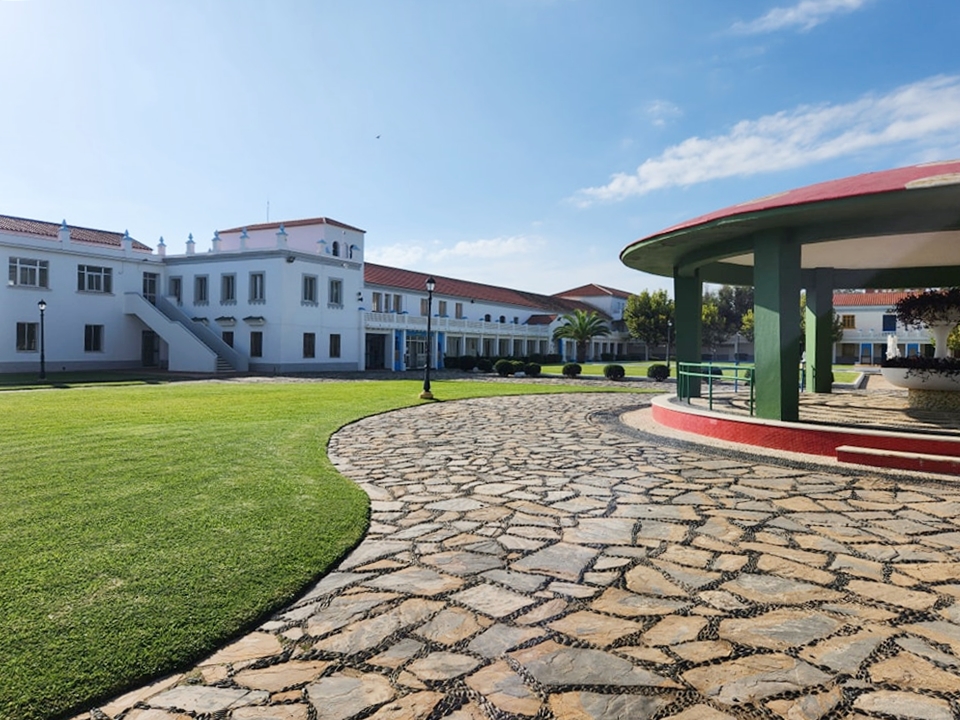 ---
Please like/follow our Facebook page; comment, like and share the posts where appropriate as it helps keep us visible to viewers. Thank you.
Also, sign up for our Newsletter, with all the important news straight to your email inbox every week https://manilva.life/manilva-life-newsletter