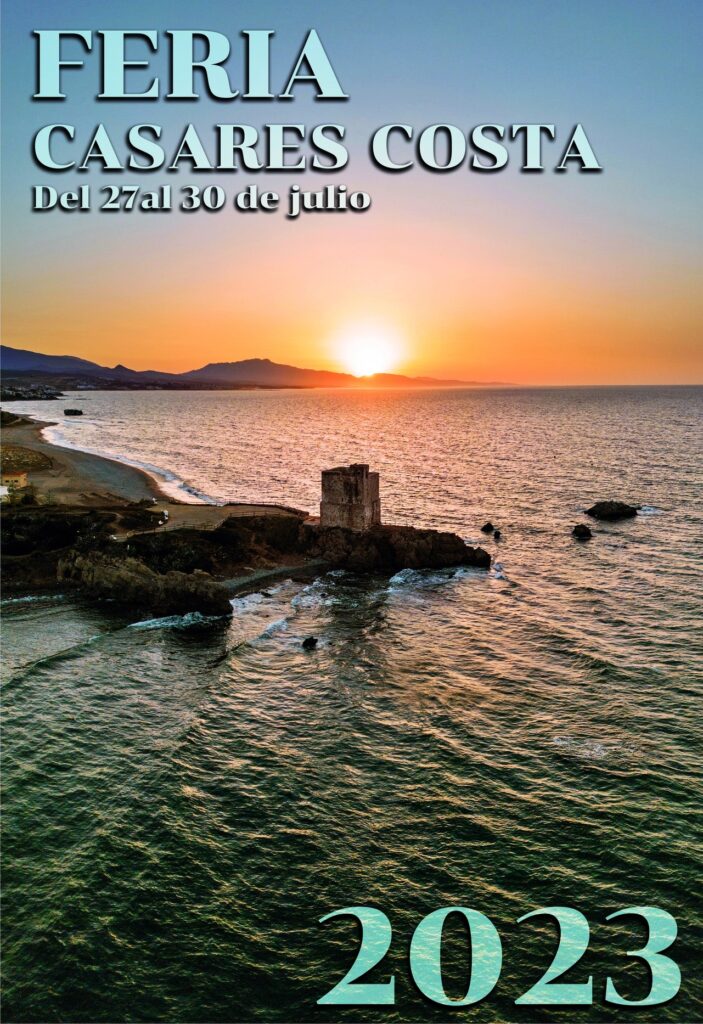 Casares Costa celebrates its annual fair from Thursday, 25th July to Sunday, 30th July.
There will be the usual attractions in the fariground, behind the Cepsa Garage by the Casares roundabout, plus a daily programme of entertainnment and activities.
Thursday, 27th
7.30 pm – Cavalcade through the streets of Marina Casares, with various floats, music, and entertainers.
10 pm – Coronation of the Feria Queens at the Fairground, followed by a concert by an Estopa tribute act.
Friday, 28th
9 pm – Concert by the Maria Soler Flamenco Quartet.
10.30 pm – Mecano tribute band.
Saturday, 29th
10.30 pm – Concert by the band Sotano Sur.
Sunday, 30th
10.30 pm – Nolasco in concert.