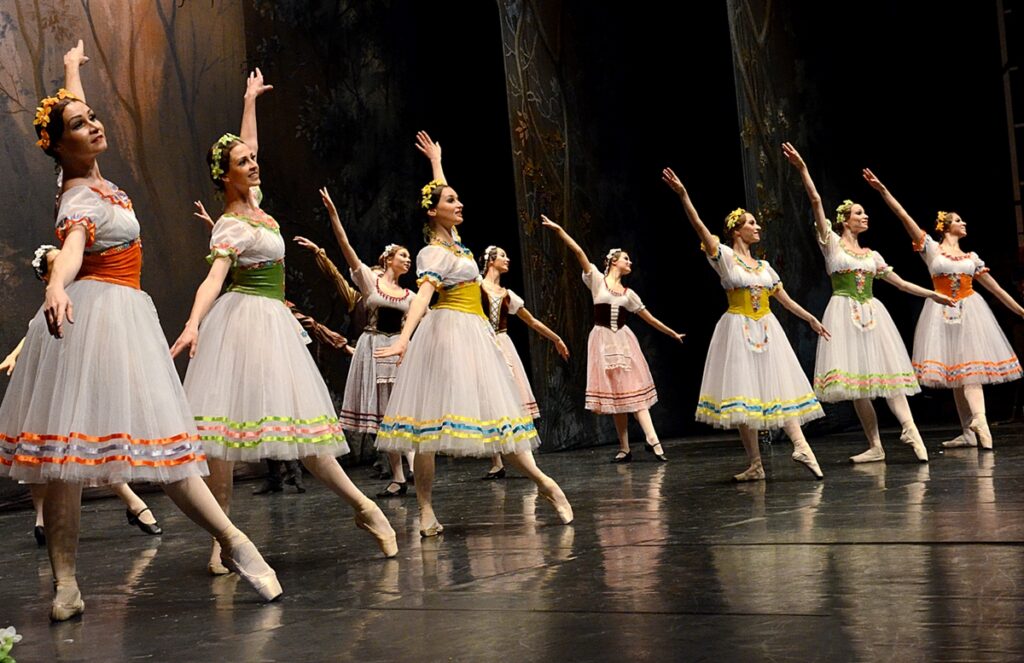 The International Ballet Company brings the classic ballet Giselle to the Felipe VI Theatre in Estepona on Friday, 9th December, 2022 from 7 pm.
This captivating ballet tells the story of a beautiful and fragile young Giselle who dies after being disappointed in love. When she dies a "maiden" she will become a night spirit of the forest, a Willi. One night, when her beloved Duke Albrecht is punished by the Willis in the forest, Giselle, showing her eternal love, will save her lover by protecting him from Myrtha, the Queen of the Willis.
Tickets are 24 euros plus charges and are available from www.tafestepona.com, Agencia López in Estepona and the theatre box office from two hours before the performance.
For more local events visit the BIG LIST