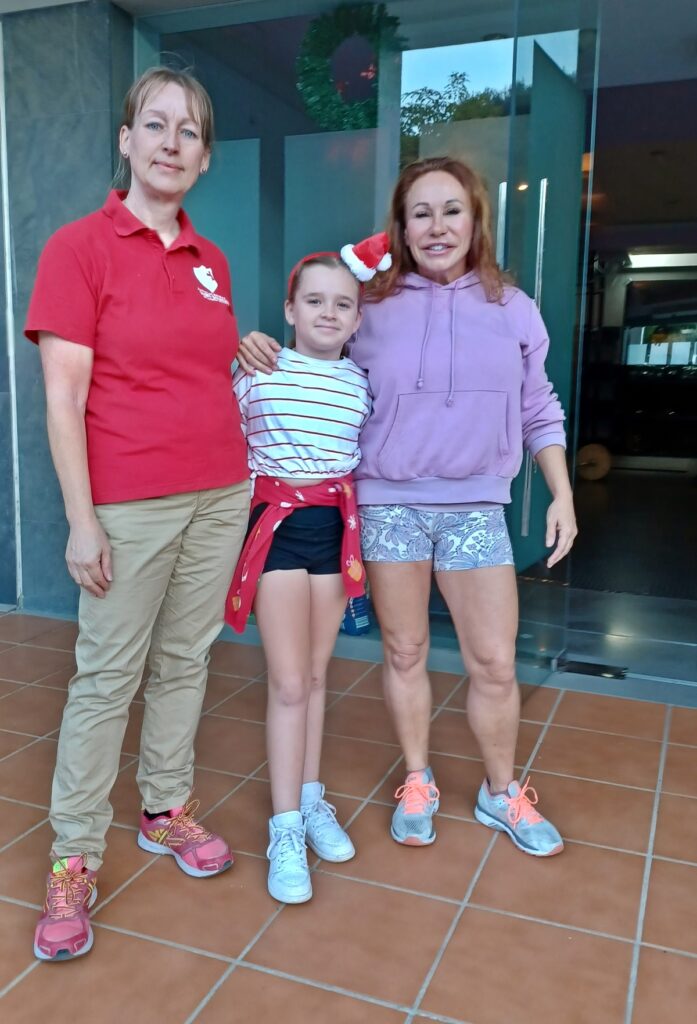 Eight-year-old Rosie Bull and her friends raised 128 euros by selling homemade lemonade at a Sotogrande polo event earlier this year.
Rosie planned every detail, purchased the ingredients and designed a poster. The delicious natural lemonade was a huge hit in the summer heat and she was delighted by the public's generosity.
Rosie is inspired to use her creativity to continue raising money for the Feed a Child project and encourages everyone to get involved, especially as "it makes you feel good and is lots of fun!".
The Saint George Charity would like to thank Rosie for her selfless gesture and initiative in raising money for those less fortunate.
If you'd like to contribute you can do so here: www.gofundme.com/f/stgeorgechristmas2022