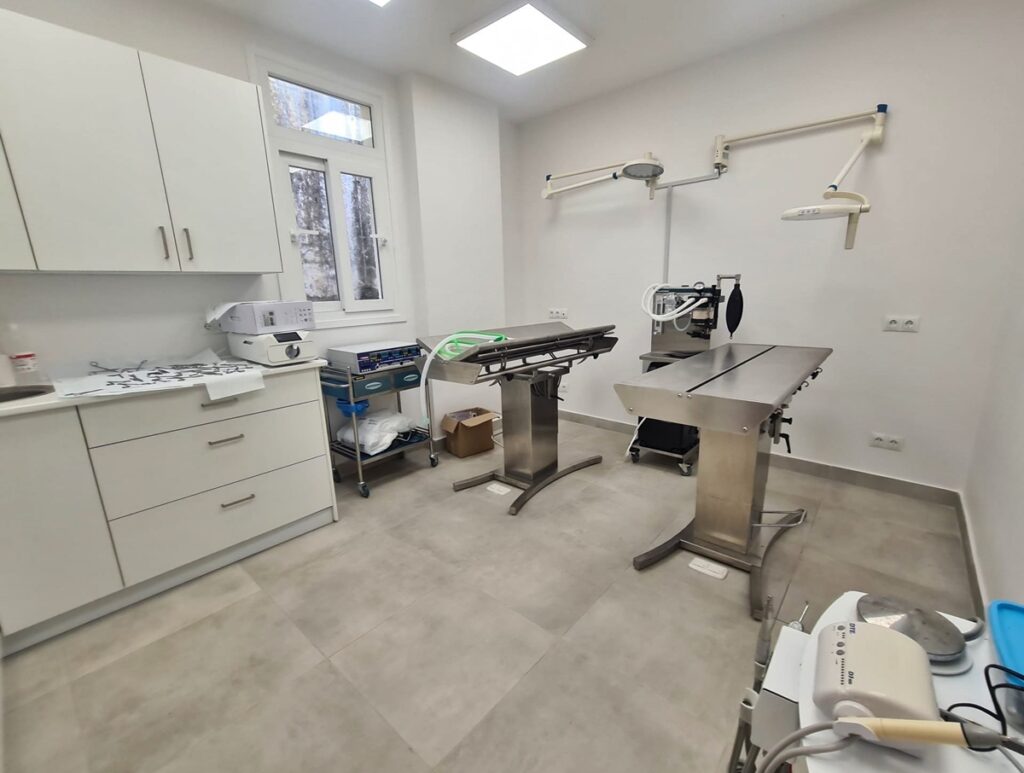 This long-awaited not-for-profit project in which all monies generated will go to help stray cats.
This veterinary centre is open to the public and all the income generated will go to cover veterinary expenses, including surgeries for stray animals.
The centre has three treatment rooms, an operating theatre, along with all the diagnostic services available providing instant results, including X-rays and everything else the animals and their owners require.
The AGYA Veterinary Centre is located in Galera Park, on Calle Caddy, 7 in Estepona.
For appointments contact:
Tel.:- 951 977 034
Email: recepcion@agya.es
For emergencies call 618 062 839