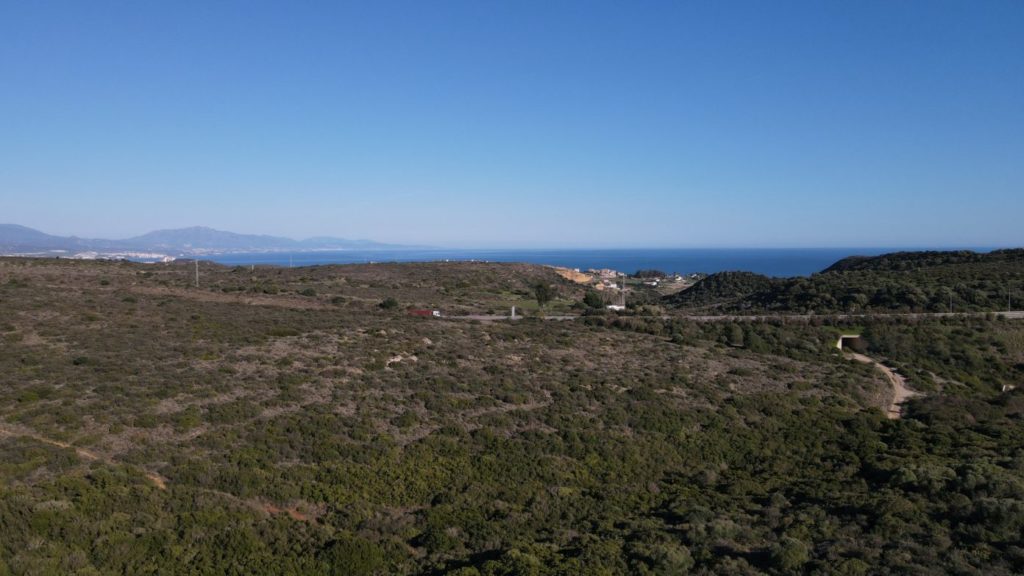 The international promoter DarGlobal enters the Spanish market with the creation of two equestrian and golf developments for which it has acquired a plot of more than 4 million square metres in Manilva's los Llanos de Tábanos area.
These projects will be inspired by international equestrian and golf destinations such as the neighbouring areas of Sotogrande and Valderrama. The Manilva plot, just twenty minutes from Marbella by car, boasts uninterrupted views of the sea and Gibraltar.
DarGlobal has launched multiple luxury projects with top-quality leisure and wellness offers. The company currently has properties in Qatar, Oman and the UAE co-created with Pagani, Missoni, Elie Saab and Trump. DarGlobal will continue its rapid expansion and intends to bring its unique touch of co-branded luxury, positioning Manilva in this market and diversifying the area's offer as the first destination in Europe for luxury properties.
The mayor of Manilva, Mario Jiménez, stated that Manilva is in the spotlight for quality investments that will mean an economic boost for the municipality, generating employment and wealth throughout the region.
For his part, Ziad El Chaar, CEO of DarGlobal, has declared that "with the utmost admiration for the facilities on offer in Sotogrande and Valderrama, we are excited to bring to Manilva our innovative collaborations with luxury brands that provide the most pleasant life experiences and exclusive investment opportunities for our clientele niche throughout Europe and particularly in Spain. This supports the growth and diversification of possible investment opportunities in Manilva, the paradise of the Costa del Sol."
To mark the beginning of the activities in Spain, DarGlobal, will present this project at FITUR on Friday, January 20, at noon, at the stand of the Costa del Sol Tourist Board.
Founded in 2017, DarGlobal combines experience and innovation to offer properties of the highest quality. World-class architects design DarGlobal homes after internationally renowned design icons; each DarGlobal home is built with the highest quality materials and is maintained by experts in the field.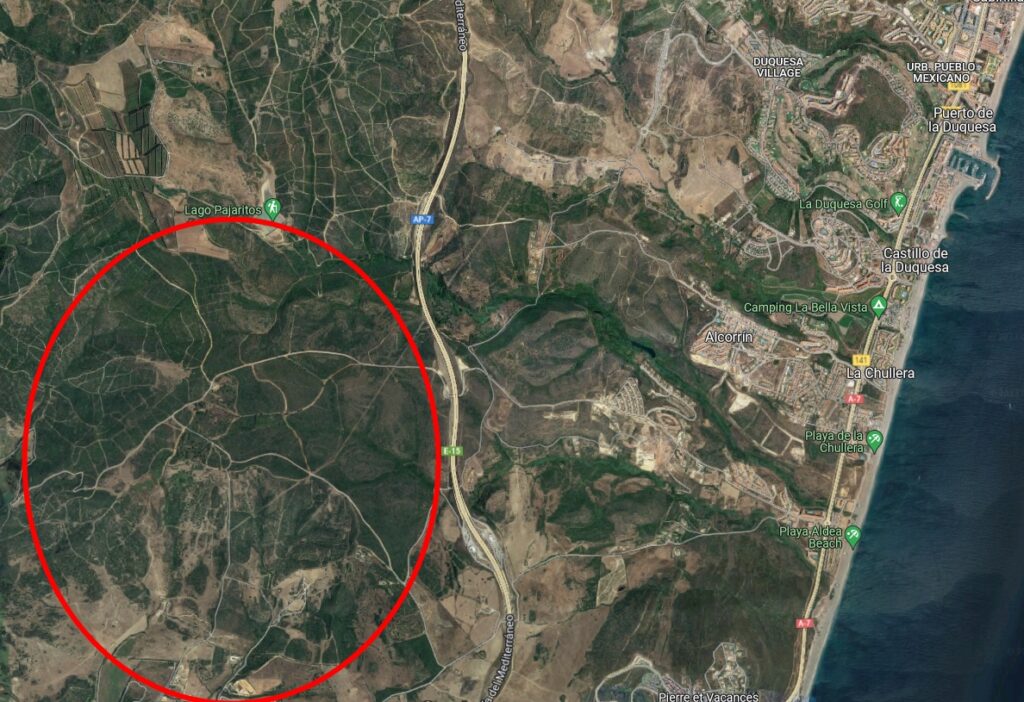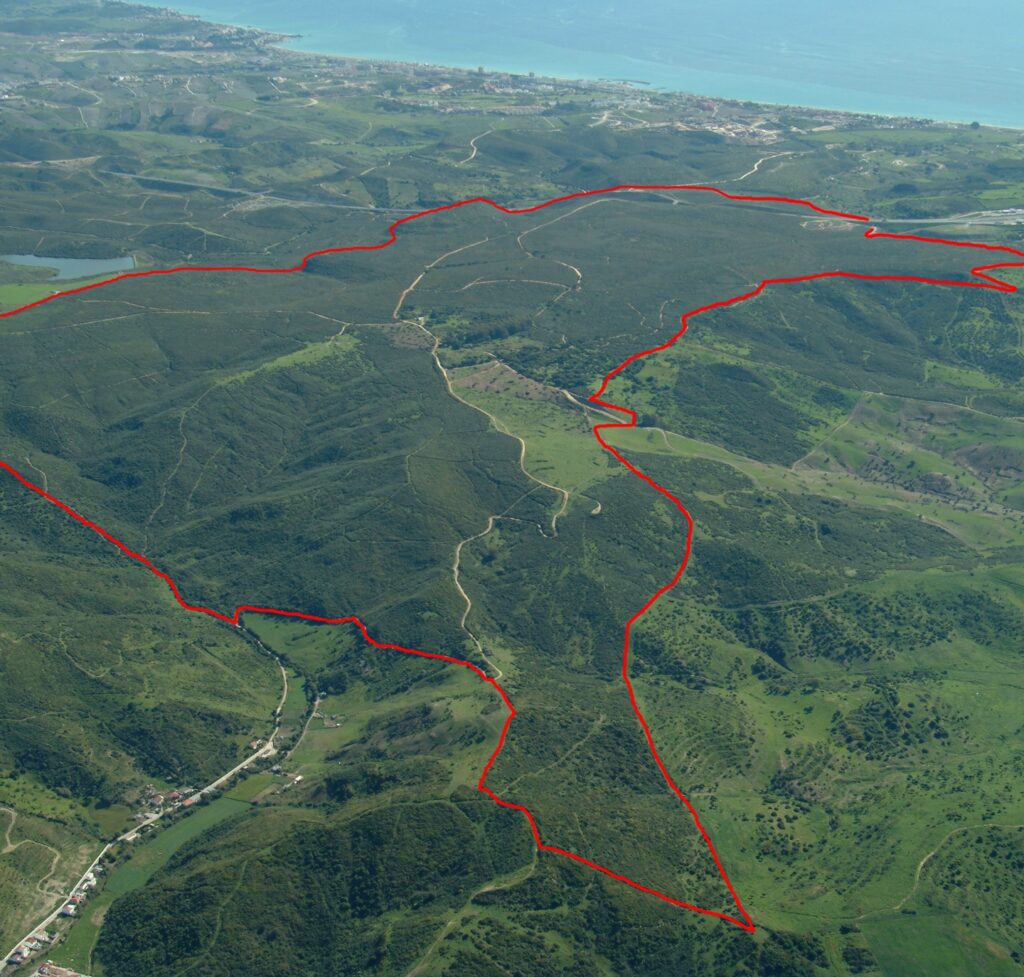 The images above show the area of los Llanos de Tábanos outlined in red.