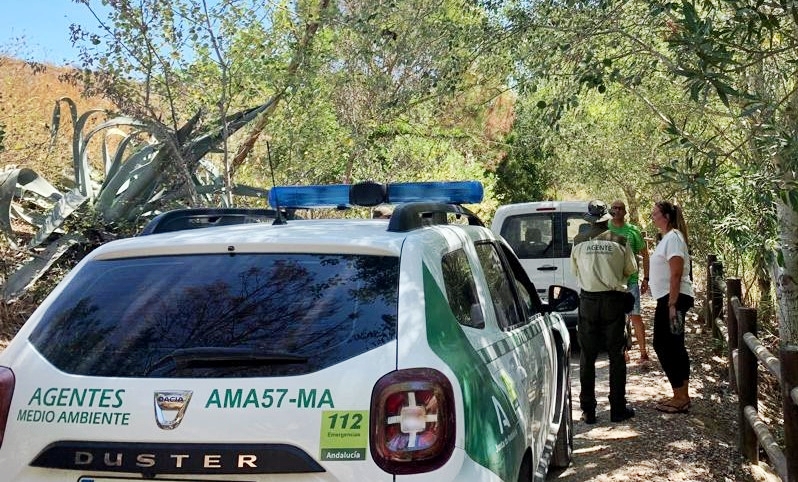 Manilva's Environment Department, headed by Councillor Noelia Muñoz, has been alerted to evidence of vandalism to a number of trees in the La Peñuela zone of Manilva.
Officers of the Junta de Andalucia's Environment Ministry were called in to investigate and found a number of trees which had been drilled and poisoned, leading to serious die-back.
As a result of their inspection the Guardia Civil's Environment Force, SEPRONA, have taken over the investigation to try and identify the culprits and bring them to justice.
If you have seen anything concerning matter or any other suspicious activity, then don't hesitate to contact the Local Police.
---
Please like/follow our Facebook page; comment, like and share the posts where appropriate as it helps keep us visible to viewers. Thank you.
Also, sign up for our Newsletter, with all the important news straight to your email inbox every week https://manilva.life/manilva-life-newsletter