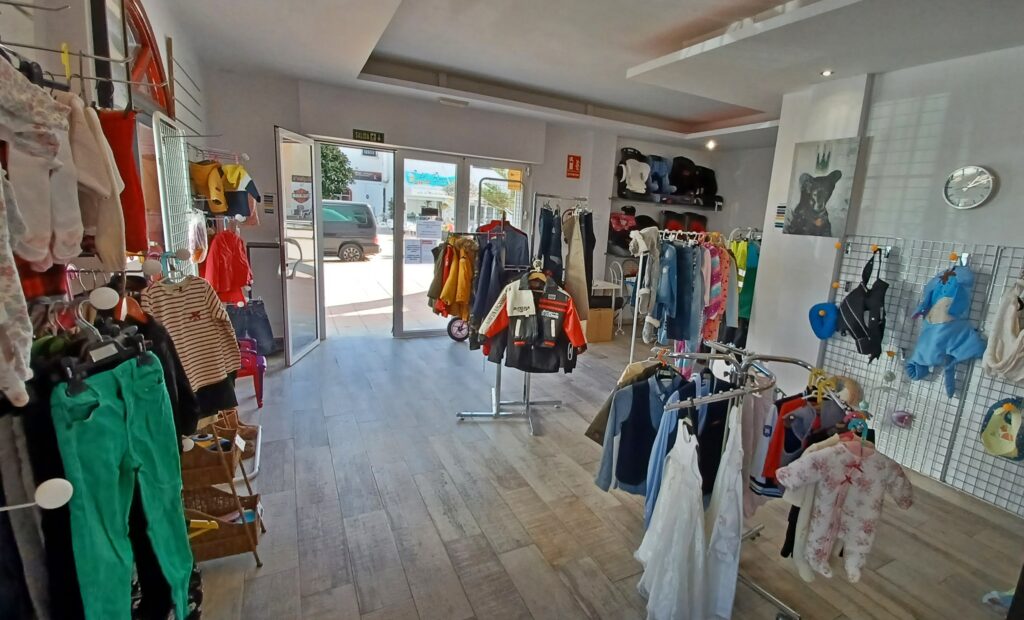 The Duquesa Charitable Society of St George, in response to public demand, has opened a new shop in Sabinillas, with the focus on clothes and equipment for children and babies.
Situated on Plaza de Los Naranjos, opposite the Charity's large general shop (and just around the corner from the Charity Clothes Boutique) the new shop stocks a wide range of nearly new clothing for babies and children up to the age of 5 (this upper age may be raised as time goes on), along with all kinds of essential equipment such as prams, buggies, cots, car seats, and so on.
Many of the people living in the Manilva area do not originate from the municipality and therefore many parents do not have extended family close by from whom they can enjoy 'hand-me-downs', making bringing up children a potentially expensive proposition.
With children growing so quickly many of the items we receive as donations have barely been worn, with some of them unused.
So please pop along and see what we have and if you'd like to donate clothes and equipment then we'd be most grateful.
Opening hours are 10 am to 1.30 pm Monday to Saturday.