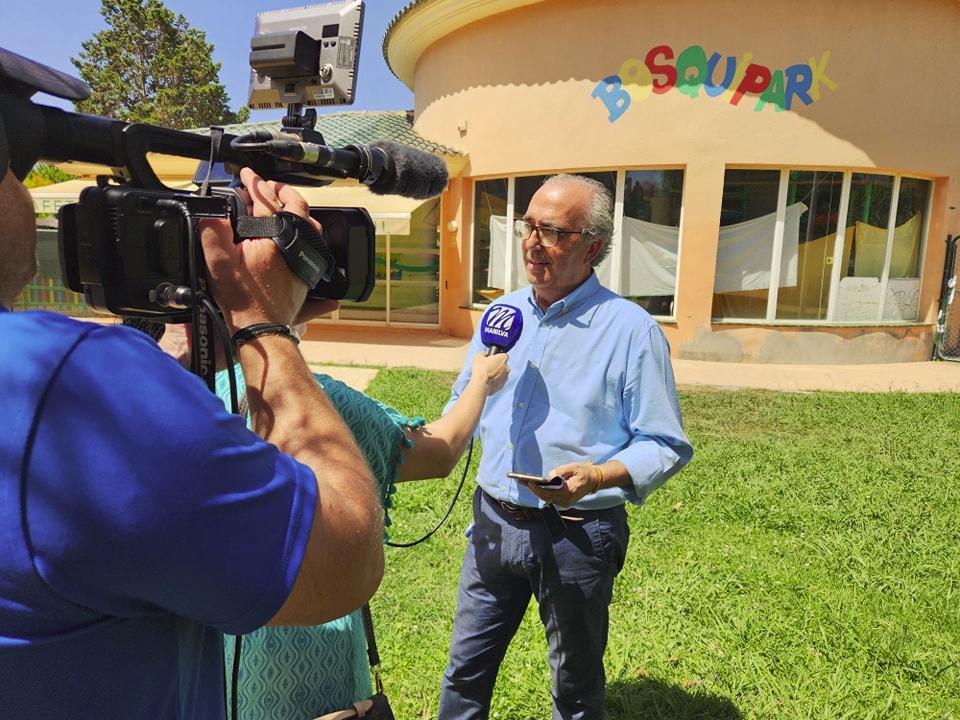 One of the PP's manifesto pledges was the creation of a social kitchen to cater for the underprivileged living in the municipality.
Plans are progressing, with the former Bosquipark cafe and children's park identified as the site for the new facility.
The Mayor of Manilva, José Manuel Fernández, outlined more details of the service which will cater for up to 150 persons daily.
The Social Kitchen will be managed by the Emaus association, who run six social kitchens across the province of Malaga, and it will create 5 jobs.
The social kitchen will be self-financing through grants and donations, with the Town Hall, which owns the premises, providing the location.
Meals will be collected from the kitchen daily from Monday to Friday, with weekend packs prepared for collection on the last day of the week. There will be a meals-on-wheels service for the elderly and disabled.