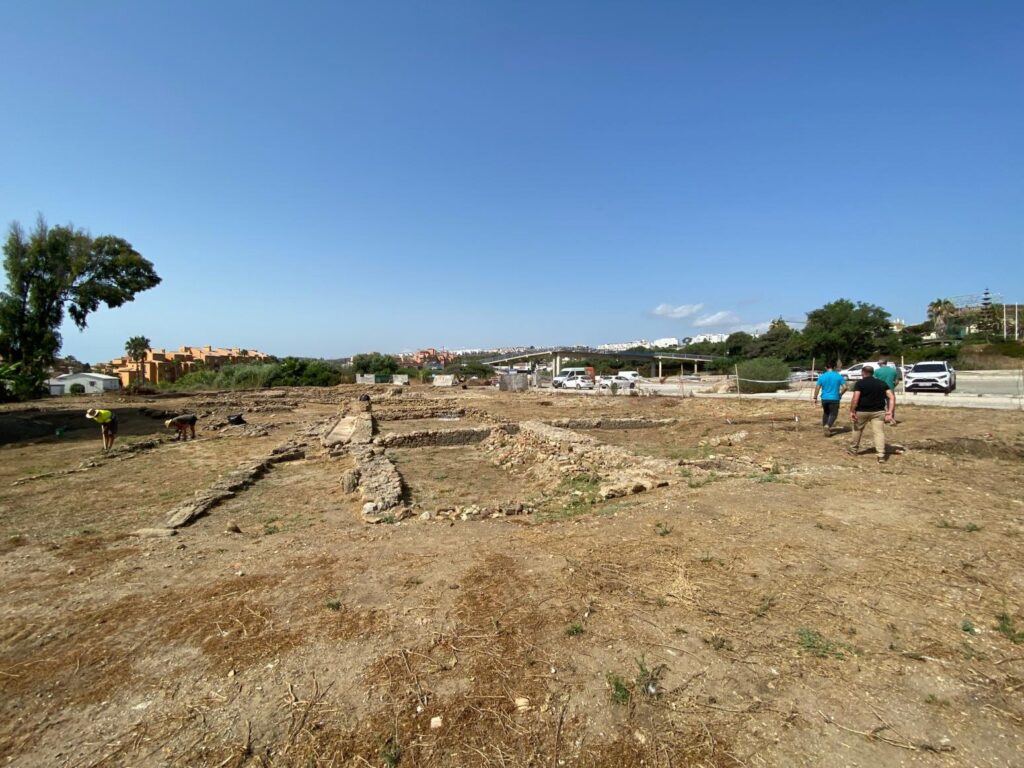 Work has begun to restore the archaeological site surrounding the Castle in Castillo de la Duquesa. The project has funding of 367,187.69 euros, of which the provincial government will contribute about 327,000 euros and the rest will be borne by the local council.
The project, drawn up by the Provincial Council's Architecture and Planning service, includes the improvement of the archaeological remains of part of a Roman villa and the fish factory, declared a Site of Cultural Interest in 2005.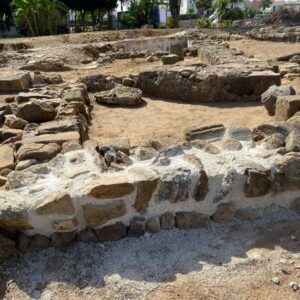 The work will focus on the remains of the surroundings of the Castle, specifically those corresponding to the municipal plot located in front of the castle itself, following the assessment of the Special Plan of the BIC Archaeological Zone "Entorno Castillo de la Duquesa", although the area affected by this project only includes a small part of the area designated under the aforementioned special plan.
The first works carried out consist of the cleaning and consolidation of the historic structures, as well as the removal of vegetation throughout the plot. Likewise, a raised footpath will be laid.
Likewise, some parts will be finished off, reusing the structures after the cleaning work and those wall stones that, even in their original position, are not well secured, will be fixed.
In addition, special attention will be paid to areas where the walls are unstable. Between the raised parts and the original structure, a line of slate stone slabs will be placed to differentiate them.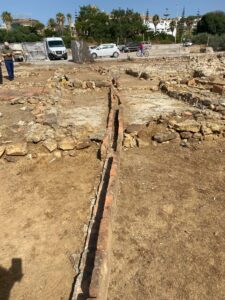 Lastly, a bed of gravel will be placed in the areas between walls where there is no paving left. These gravel beds will be of different colours to enable visitors to differentiate the various areas. For this purpose it is planned to use grey, white and ochre gravel, which will differentiate the residential area from the manufacturing areas and the later elements of the 19th century.
After these first consolidation works, an elevated path will be designed to protect the remains, through a steel walkway with wooden flooring, with a small access point, which will have general explanatory panels of the complex.
The route will allow the visualisation and explanation of the entire archaeological complex, circulating through each of its sections: the villa, the factory warehouses, the bath area, as well as the important remains of water pipes and small wells that are located throughout the plot. The passage of people at the excavation level is limited in number in order to protect the archaeological remains.