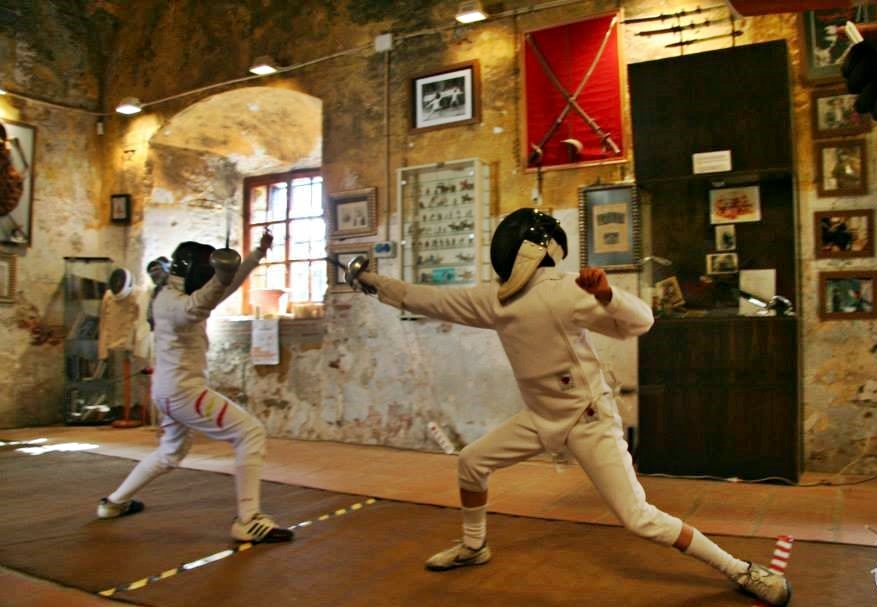 Manilva's Museum of Fencing takes you on a trip through the world of the sword and its use in warfare, sport and in the movies.
Exhibits feature antique weapons and clothing from medieval times to modern day, memorabilia from classic swashbuckling films, along with documents and images from some of the famous noble European fencing academies.
This important private collection has been put together over the years by Dr. Aberto Zerrada, who is a major influence in fencing in Andalucia and Spain and runs the highly successful International Fencing Club of Estepona "AndaluZía" based in the Castle.
If you are interested in the sport of fencing, you can call 639 359 972. Classes resume in September, at the Castle in Castillo de la Duquesa every Monday and Thursday from 6.30 pm.
Fencing news