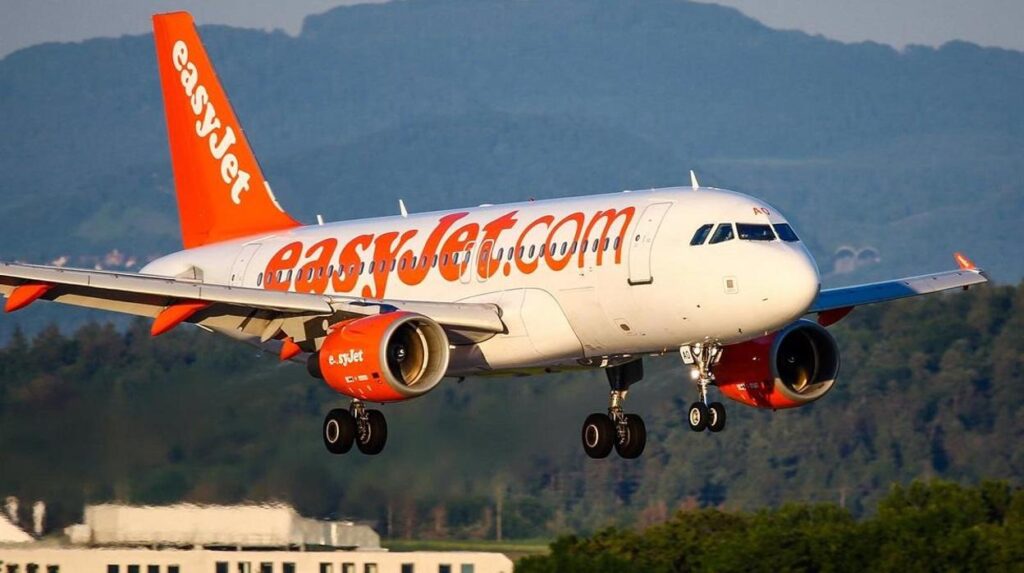 Budget airline easyJet has put its spring 2024 schedule sale today with 100,000 additional flights up until 2 June 2024 now available to book from £24.99*
With more flights to choose from the airline is extending the validity of vouchers issued during the pandemic until 31 January 2024
easyJet, Europe's leading airline, has put its spring 2024 schedule on sale meaning 100,000 flights between 24 March and 2 June 2024 including Easter, are now available to book. Of these, over 60,000 flights to and from the UK are now on sale and customers can get a great deal by booking early at easyJet.com or via the mobile app, with seats available from £24.99*.
With more flights to choose from, the airline is also now extending the validity of any vouchers issued throughout the pandemic. Any customers who opted to receive a voucher during the pandemic and are yet to redeem it will now have their voucher validity automatically extended from 31 July 2023 to 31 January 2024, providing them with more time and more choice for making a future booking.
The extensions will be carried out over the coming weeks and customers will be notified directly once their voucher has been extended. Customers with vouchers do not have to have flown by the time the voucher expires and vouchers can be used to book flights to any easyJet destination.