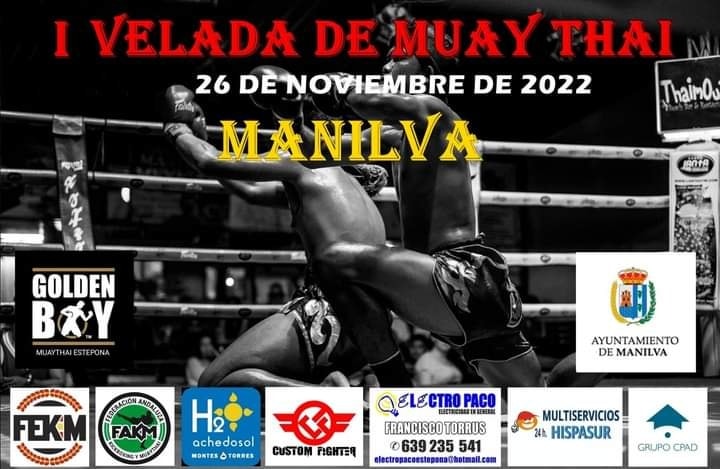 The amphitheatre in Parque del Duque in Sabinillas will host an Evening of Muay Thai on Saturday, 26th November.
This event has been organised by the local council, together with the Golden Boy Club of Estepona.
The event starts at 6 pm and goes on until 11.30 pm.
Muay Thai is also known as Thai boxing and the art of the eight limbs, since it is developed through blows with combined techniques of fists, feet, knees and elbows.