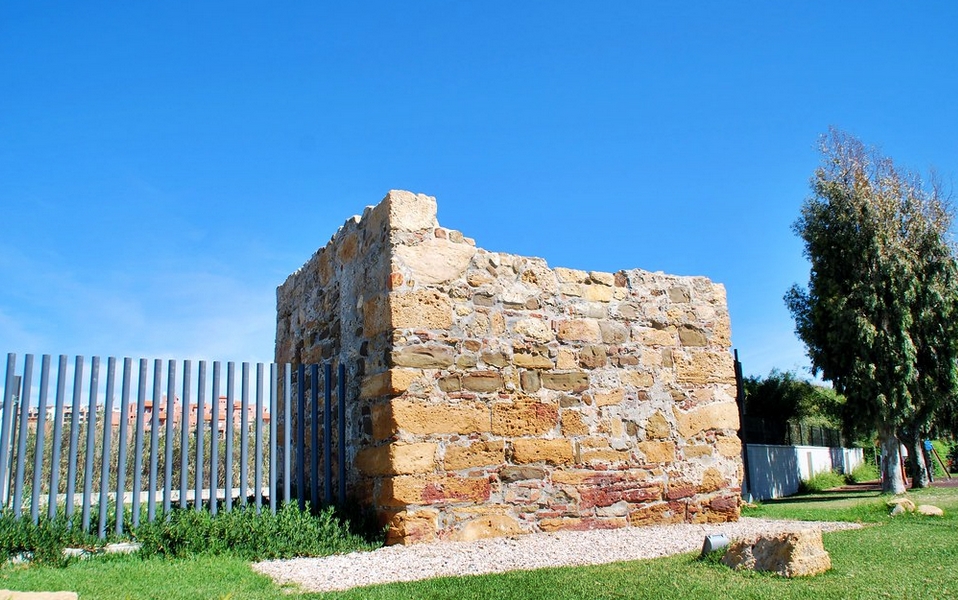 Commissioned by the Spanish authorities in 1497 as part of the coastal defence system, the Torre de la Duquesa was completed in 1501. Originally named Torre de Arroyos Dulces, the former name for what is now Arroyo del Indiano, the tower was renamed Torre de la Duquesa in the mid-sixteenth century. However on the 1779 map "Plano de la Costa de Levante desde la punta de Europa hasta el Castillo de Fuengirola" it appears as "Torre del Duque".
The latest documented mention of the tower was in the late nineteenth century when it is recorded as a navigation reference point, before finally being lost as it was incorporated into the Cortijo de la Duquesa building, although mention of its existence was made in an archaeological map of Manilva drawn up in 1988.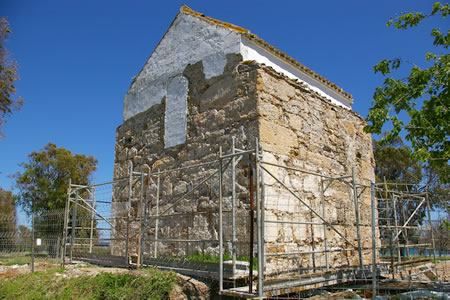 It wasn't until the old Cortijo building, which had been used as a restaurant, was demolished as part of the Camping La Bella Vista construction work, that the old tower was revealed.
The original tower had two stories, meaning that its height could have been over ten metres, according to studies by Manilva's municipal archaeologist, César León.
Much of the building materials used in the construction are of Roman origin, having been removed from the nearby Roman site in Castillo de la Duquesa.