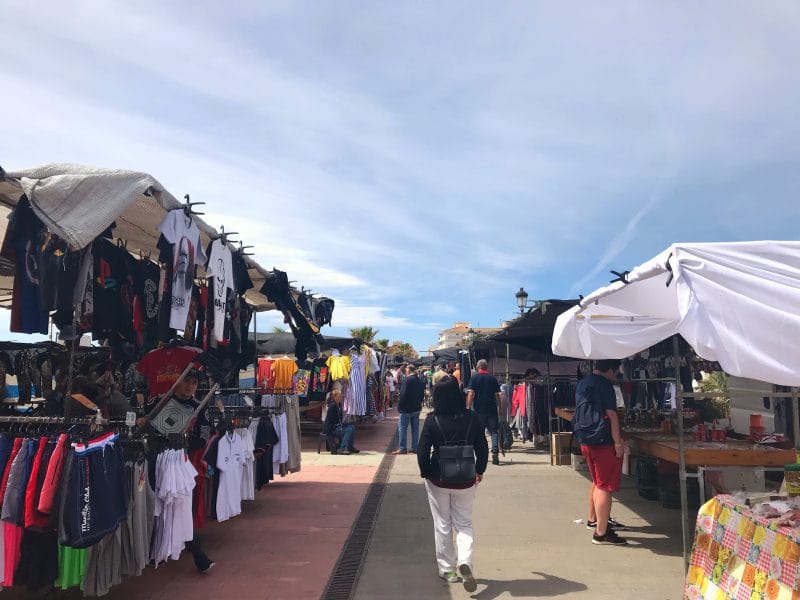 After a break of almost three years the Council in Manilva has announced the return of the Sabinillas Sunday market from Sunday 15th January.
What was one of the area's main attractions has returned following its closure due to the pandemic and the subsequent decision by the local government team to keep it closed, despite every other market on the Costa del Sol reopening over a year ago, and to subsequently turn the area into a space for outdoor sports and leisure.
You could be excused for thinking that the timing, given the forthcoming local elections, is a cynical ploy to gain favour with the electorate, but we for one are just pleased that this important economic driver has been restored.