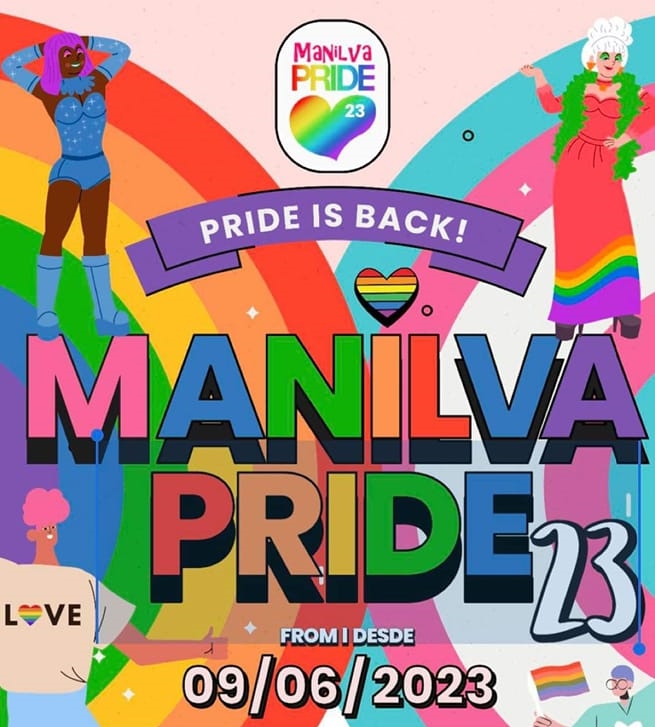 The final touches are being made to next weekend's Manilva Pride 2023, with a packed programme of entertainment from Friday 9th to Sunday 11th June.
On Friday, June 9, the performances will take place in the car park, in front of the Puerto de la Duquesa taxi rank, from 8 pm to 2 am. As usual, a great atmosphere is expected with great performances on stage.
On Saturday the event begins in the Plaza de los Naranjos in Sabinillas, with kids' activities and entertainment from 2 pm and music starting at 3 pm. The Pride Parade will set off from the Square at around 6.30 pm and will head for Duquesa Port where there will be more entertainment in the Pride enclosure until the early hours of the morning
Finally, on Sunday, the performances will take place on stage from 5 pm to 11 pm.
Among the artists taking part this year are: Kelly Roller, Jaymi Hensley, Duncan James, Liam Moorhouse, J&R Dancers, Niguel Passey, Michelle Daniels, DJ Diego Delgado, DJ Lawrence, Butch Queens, Vanesa Klein, Lumia Vogue and Niguel Passey among others.
Check out this video from the Pride Parade in 2019: Manilva Pride Parade