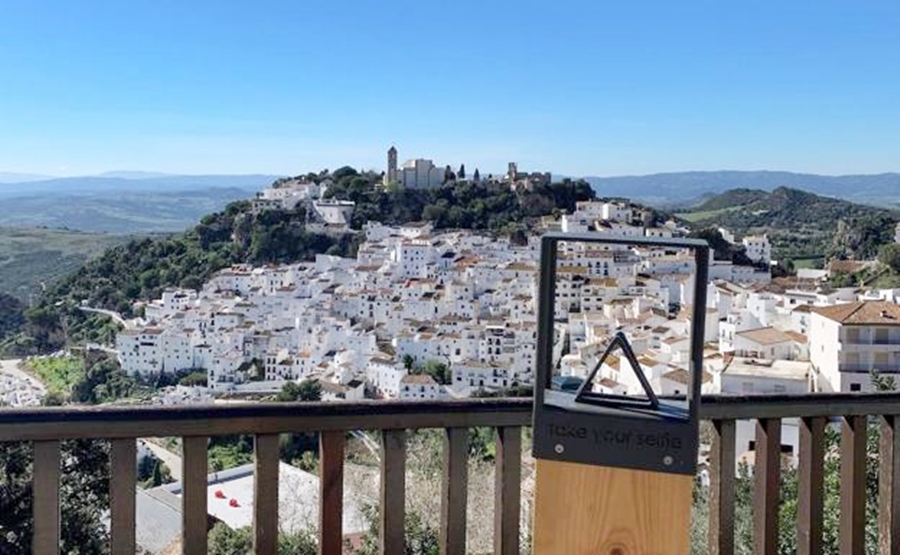 A new has been created in Casares with four points featuring the best backgrounds for postcard photos, that is the so-called Selfie Route, proposed by the Town Council for tourists who visit the old town in search of the best snapshot.
This new route features signposts installed at strategic points in the town where visitors can safely capture that perfect image.
Calle Molino, Calle Barrio Alto, Calle Barrio Bajo and Barriada Los Ponis with the one located on Calle Barrio Bajo being remodelled as a small garden with a bench and a mural with the inscription "Bésame en Casares"
The points will be marked and included in the guide published by the Town Council that includes the various routes through the streets and alleys of the Old Town.