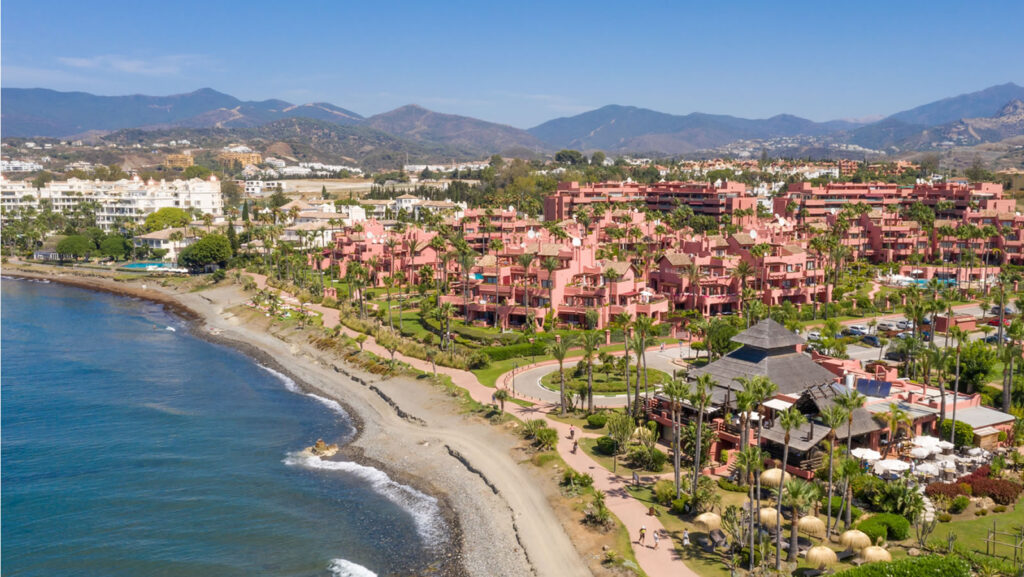 The Council has announced that the contract for the construction works of a new stretch of coastal footpath in the area of ​​Arroyo Enmedio has been awarded. The new section will run between the existing promenades in the Arroyo Vaquero and Costa Natura developments.
The works will consist of the construction of a wooden bridge 32 meters long and 3 meters wide. Wooden walkways will be installed on each side of the new structure, with railings on both sides. The total area of ​​action will be 221 square meters.
The works, which will have a completion period of two months, will be carried out by Urinci S.L., with an investment of 227,069 euros and will be fully financed from the Joint Investment Plans that the Association of Municipalities of the Western Costa del Sol (Mancomunidad) has launched this year to support its municipalities following the pandemic.