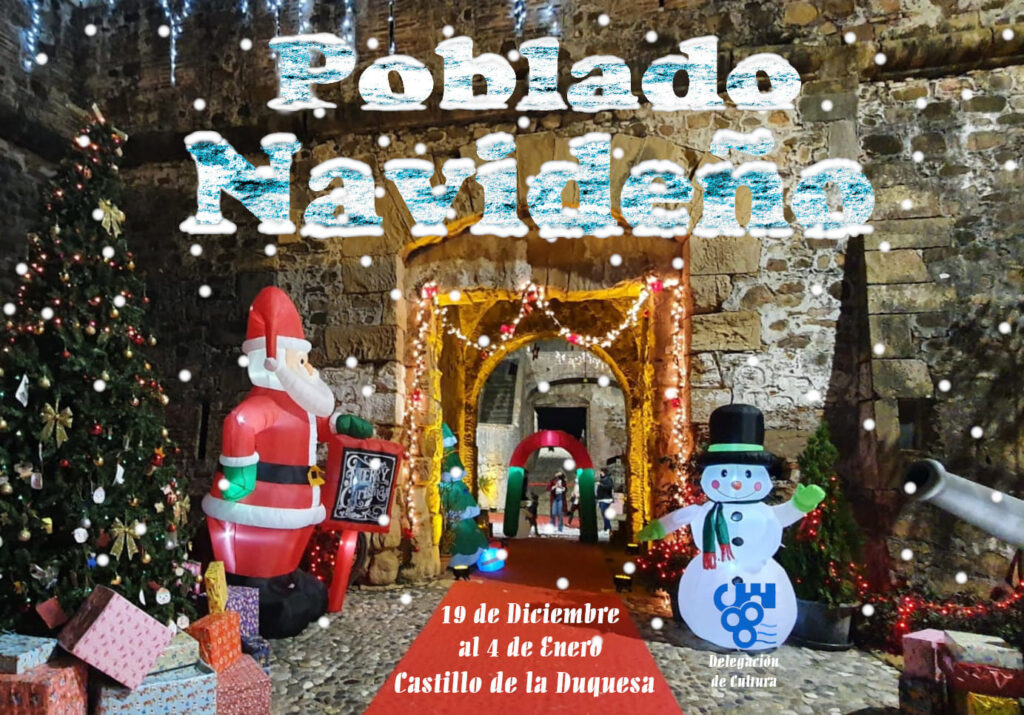 A traditional 'Christmas Village' will be created within and around the Castle walls in Castillo de Duquesa, from Monday 19th December until Wednesday 4th January.
There will be numerous attractions for youngster such as bouncy castles, a life-size nativity scene, children's workshops, artificial snowfall and other surprises,
On 21st, 22nd and 23rd December, from approximately 6.30 pm, the children will be able to visit Santa Claus and on 2nd, 3rd and 4th January the Three Wise Men will be there, so that in both cases the kids can deliver their letters requesting their wishes and Christmas gifts.
The town will be accompanied by a market, where anyone who wishes can buy traditional products: sweets, gift items and decorations, among others.
The Christmas Village will remain open until 10.30 pm each day.
For more events and activities during the festive period visit THE BIG LIST