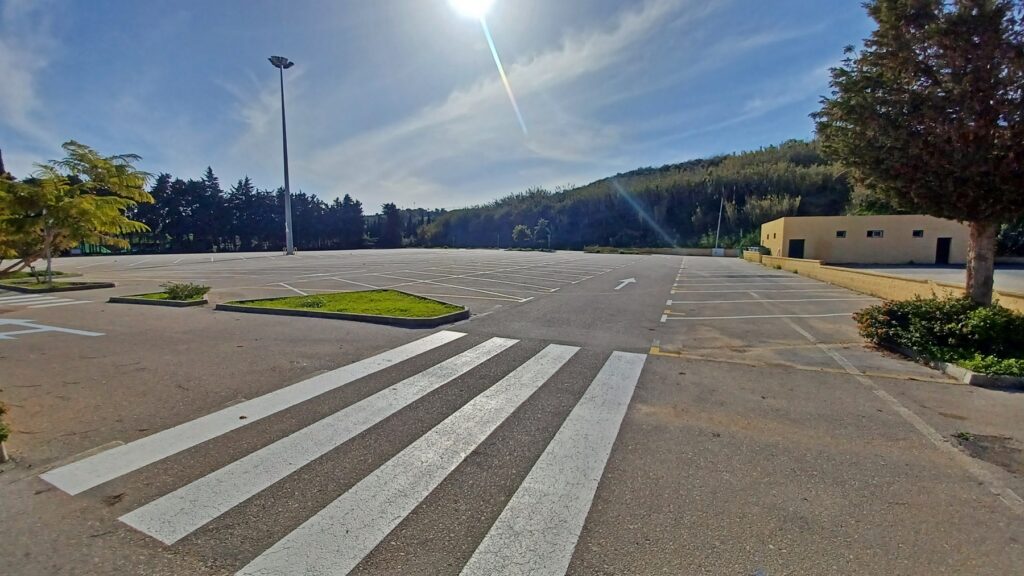 The countdown has begun to the reopening of the iconic Sabinillas Sunday Market on Sunday, 15th January, 2023.
What started out as a car boot sale of around a dozen sellers back in the early '90s the market continued without a break, moving location a number of times as it grew in size, before moving to its final location at the fairground in 2005 where it boasted over 300 pitches, selling everything under the sun, from antiques to avocados.
Things came to an abrupt halt in March 2020, when all public markets were closed due to covid restrictions, and whilst many markets reopened in June of the same year, including the Friday market in Sabinillas, the council chose to keep the Sunday Rastro closed, and closed it remained for almost three years!
There were a number of excuses given, there was an issue over ownership, and plans to create a 'sporting complex' (basically just painting pitches on the fairground), all of which were pretty flimsy, and didn't really justify keeping the market closed for such a long period, denying many people from making a living, or just augmenting their low income.
The resurrected market, which is being organised and run by the Asociación Ambulante de Artesanos, will feature stalls selling second-hand goods, arts & crafts, local produce, collectibles, and antiques.
The market will have a maximum 128 stalls, and will now occupy the top half of the car park due to the original area having been designated for outdoor sports.
There are still a number of permanent pitches available, and those interested should contact Antonio on 629 478 739 or email mercadodeepoca10@hotmail.es. You will need to have in place Public Liability Insurance of at least 90,000 euros.
There will also be a limited number of pitches available for occasional sellers who should contact Antonio on 629 478 739 or email mercadodeepoca10@hotmail.es before the Sunday on which they wish to attend. There will no longer be the old lottery system on the morning itself.