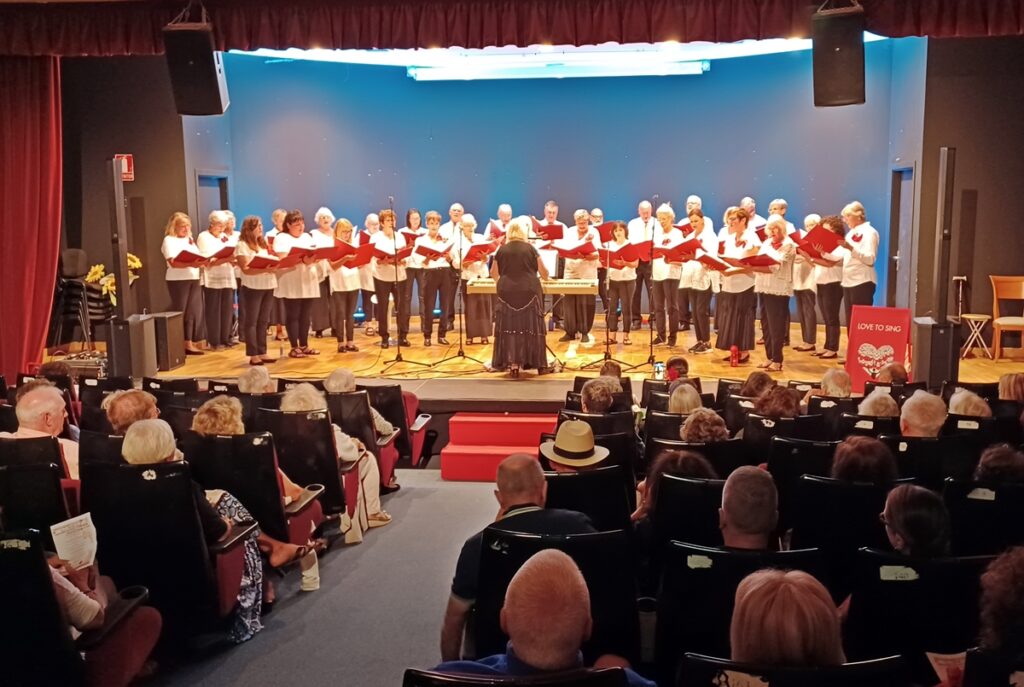 The recent performance by the "Love to Sing" Choir, directed by Shirley Helleur, at the Civima Theatre, Manilva, raised the sum of €635 for the Charity's Christmas campaign launched every year by the Saint George Charitable Association.
"Love To Sing" has more than 70 members of all nationalities and is based in Manilva, although residents from neighbouring towns such as Estepona, Casares or San Roque, among others, also participate.
The President of the charity, Dean Shelton, thanked them for the donation and highlighted the generosity of this musical group, which "is always willing to show its solidarity with all the causes that request it".
The event was attended by local authorities, including the Mayor, Mario Jiménez.