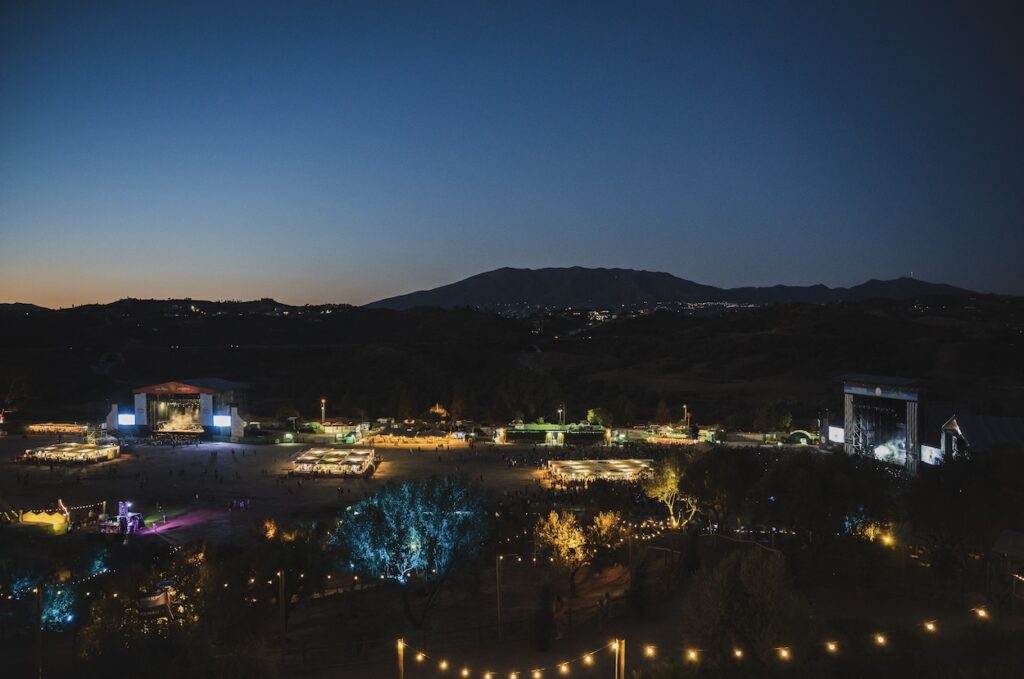 The Cala Mijas International Music Festival ended its first outing by exceeding the expectations of festival goers, and with the feeling of having done things well, because the combination of quality music, the sun and the beach worked a treat.
The atmosphere breathed life into the streets and the beach of Cala de Mijas with more than 100,000 people attending the festival.
It has proved to be an international and intergenerational festival with families and children and a more mature audience.
People came from over 50 countries, with the United Kingdom, Germany and Italy being the countries with the highest number of attendees.
Because of this the organisers have set the 31st August to the 2nd September as the dates for the 2023 edition.