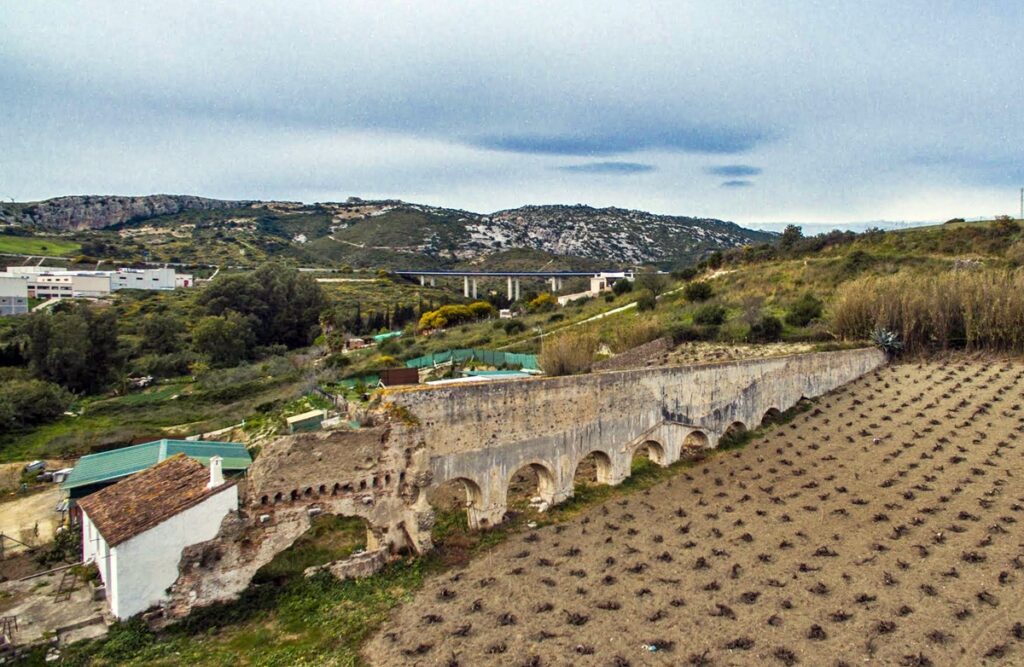 For almost a thousand years North Africa, the Middle East and Europe obtained their sugar supplies almost exclusively from sugar cane plantations established by the Moors around the shores of the Mediterranean. This continued on a major scale up to the end of the 16th century when cheap imports from the Caribbean and South America led to the collapse of the industry in many countries.
In Southern Spain it was still a major crop right up to the middle of the 20th century, with some towns like Motril in Granada province gaining much of their wealth from it, and in nearby Salobreña it is still grown and processed in Europe's last remaining sugar cane factory.
Manilva's sugar industry died out in the latter half of the 20th century but you can still see some relics such as the Ingenio Chico, which was the name given to the building and aqueduct found next to the Manilva River in the El Duque meadows, and is one example of the sugar mills built by the Duke of Arcos towards the end of the 18th century to serve the area's new sugar plantations, although it was only in use for a short time.
Unicaja's La Colonia summer school also occupies the site of part of a former sugar cane factory.